What distinguishes us
Our goal is clear: the pole position. As a partner for automotive development engineers, we want to offer our customers the best solutions in the world – and therefore, continuously develop our services and products. Above all, we foster our employees, because their expertise is our strongest stimulus.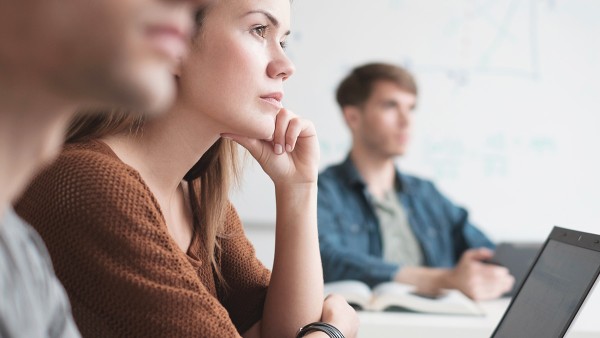 No matter whether apprentices or executive employees – all employees can establish personal and specialized goals together with their superiors and HR development, and attend corresponding workshops, training courses, and seminars through the Schaeffler Academy.
All qualifications offered there correspond to our high demands and are some of the best training courses in their respective fields.
Get a preview here.
Share Page