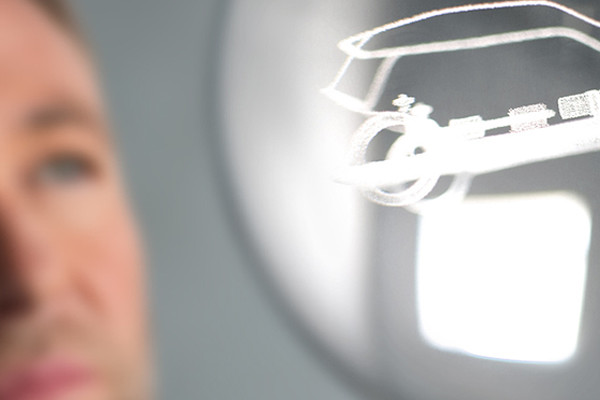 What drives us at our work as an Engineering Service Supplier?
Schaeffler Engineering
At Schaeffler Engineering, innovations have always been part of our tradition. Delivering unique solutions for the automotive world, we're developing tomorrow's drives today – and continually evolving as a company at the same time.
Mechatronic System Competence - From idea to series production
The Schaeffler Engineering GmbH, a 100% subsidiary of Schaeffler Technologies AG & Co. KG, is an international supplier of mechatronic system engineering specialized in vehicle powertrain.
We offer a wide range of engineering and testing services for
Schaeffler Engineering - Partner for the drive of tomorrow since 1979
---
Fake e-mails are currently being sent from senders claiming to be Schaeffler Engineering employees. However, the e-mails do not originate from the sender domain "...@schaeffler-engineering.com", but from other sender addresses. The e-mails may contain a potentially dangerous link.
As a precaution, we therefore urgently point out the following:
Be vigilant and check incoming e-mails carefully with regard to the sender addresses used. Do not open any links that appear suspicious and do not download any objects from other servers.
---