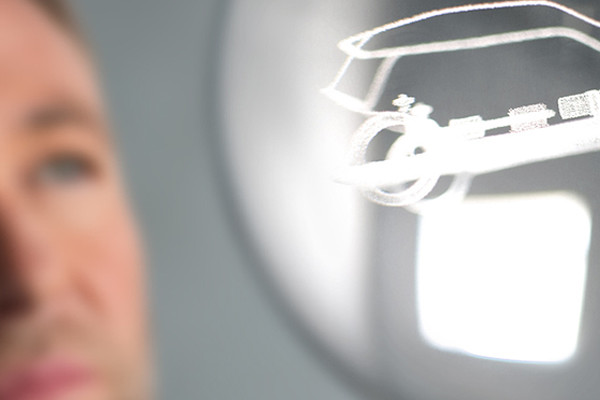 What drives us at our work as an Engineering Service Supplier?
Schaeffler Engineering
At Schaeffler Engineering, innovations have always been part of our tradition. Delivering unique solutions for the automotive world, we're developing tomorrow's drives today – and continually evolving as a company at the same time.
Mechatronic System Competence - From idea to series production
The Schaeffler Engineering GmbH, a 100% subsidiary of Schaeffler Technologies AG & Co. KG, is an international supplier of mechatronic system engineering specialized in vehicle powertrain.
We offer a wide range of engineering and testing services for
Schaeffler Engineering - Partner for the drive of tomorrow since 1979
---
Fake e-mails are currently being sent from senders claiming to be Schaeffler Engineering employees. However, the e-mails do not originate from the sender domain "...@schaeffler-engineering.com", but from other sender addresses. The e-mails may contain a potentially dangerous link.
As a precaution, we therefore urgently point out the following:
Be vigilant and check incoming e-mails carefully with regard to the sender addresses used. Do not open any links that appear suspicious and do not download any objects from other servers.
---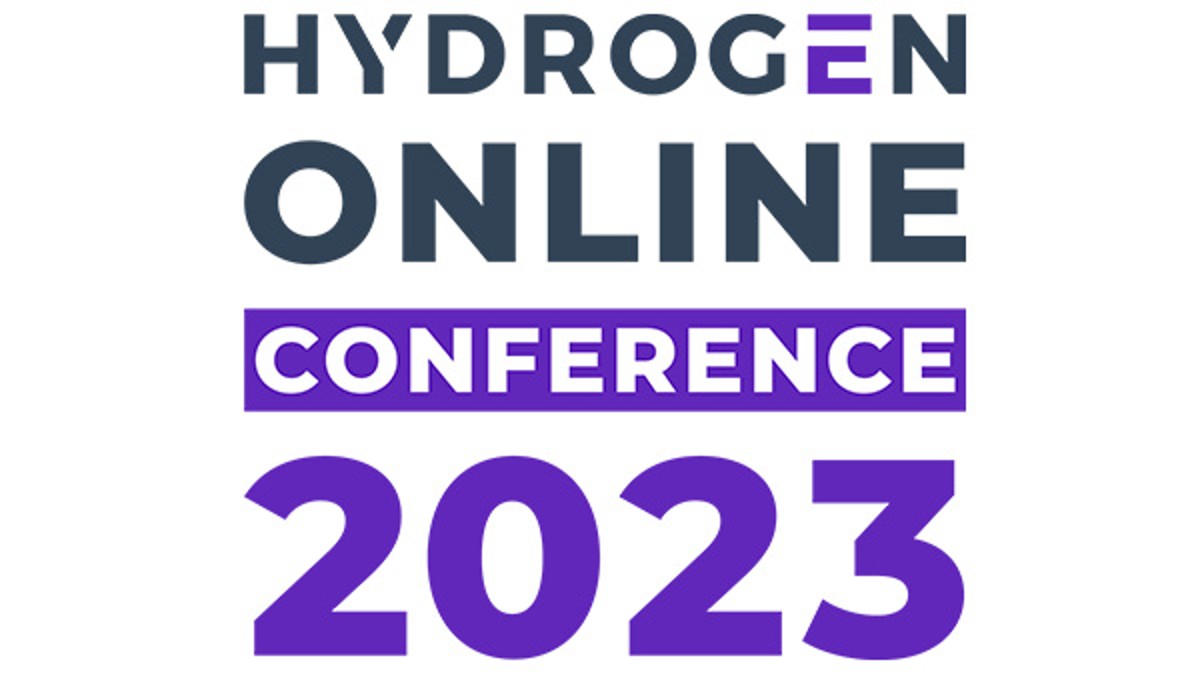 Schaeffler Engineering at the Hydrogen Online Conference 2023
Schaeffler Engineering presents its range of H₂ services and products at the Hydrogen Online Conference 2023. Our first time as an exhibitor last year was a great success and we really enjoyed the discussion with hydrogen experts from all over the world. Hope to see and talk to you again at the HOC 2023!
You can register free of charge here: Hydrogen Online Conference Ticket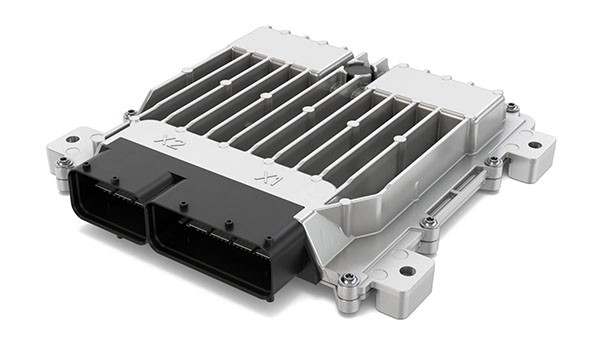 Our "Hydrogen Storage Control Unit" (HSCU) celebrated its premiere at the IAA TRANSPORTATION 2022 in Hanover (Germany) at the beginning of September. It was developed specifically for commercial vehicle applications and monitors and controls the refueling process at hydrogen filling stations.
For further information please visit our HSCU product website.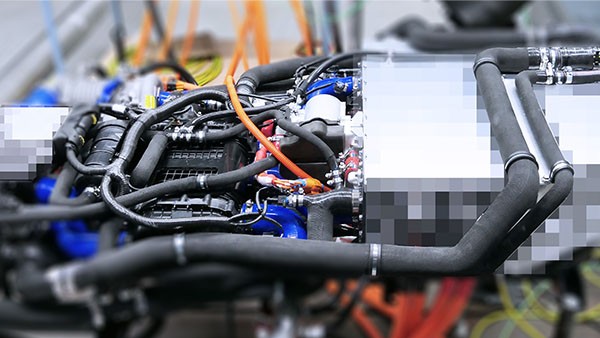 Hydrogen Competence @ Schaeffler Engineering
For the future topics of fuel cells and the H₂ combustion engine, we have a unique combination of our own software models and control units, H₂-capable test benches and technical expertise. Our system and mechatronics know-how helps to make the world of tomorrow cleaner.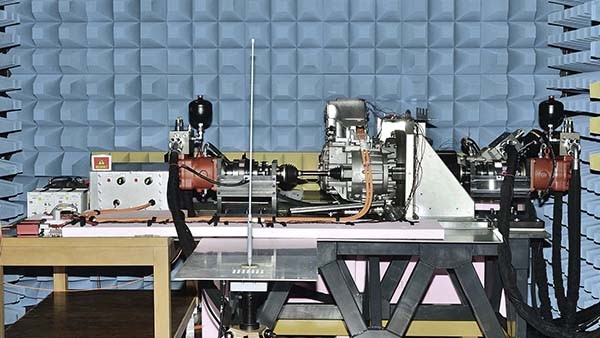 In our EMC laboratory, tests accompanying development can be carried out from the first prototype design to the series sample. A power test-bench with two independent hydraulic circuits enables, for example, torque vectoring and the testing of electric axles without a locked differential.
---