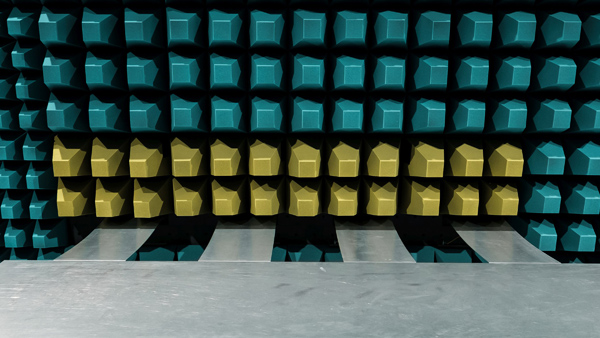 How can electromagnetic compatibility be managed?
Through EMC-optimized consulting and development.
EMC services incl. test laboratory
At Schaeffler Engineering, EMC is an integral part of the electronics development. In our own EMC laboratory, development-monitoring tests can be carried out from the first prototype design to the series specimen.
EMC Competence
EMC-optimized development and consulting
Electromagnetic compatibility (EMC) is an important building block for us, our customers and our partners in developing cost-effective, quality products. Our experience and our own EMC laboratory form the basis for our comprehensive range of services in this field - from EMC consulting to EMC-compliant development and the validation of the finished product.
Are you planning an EMC test or a CE qualification? Or do you need support regarding specification analyses or test concepts? Then we should talk! You can reach us at: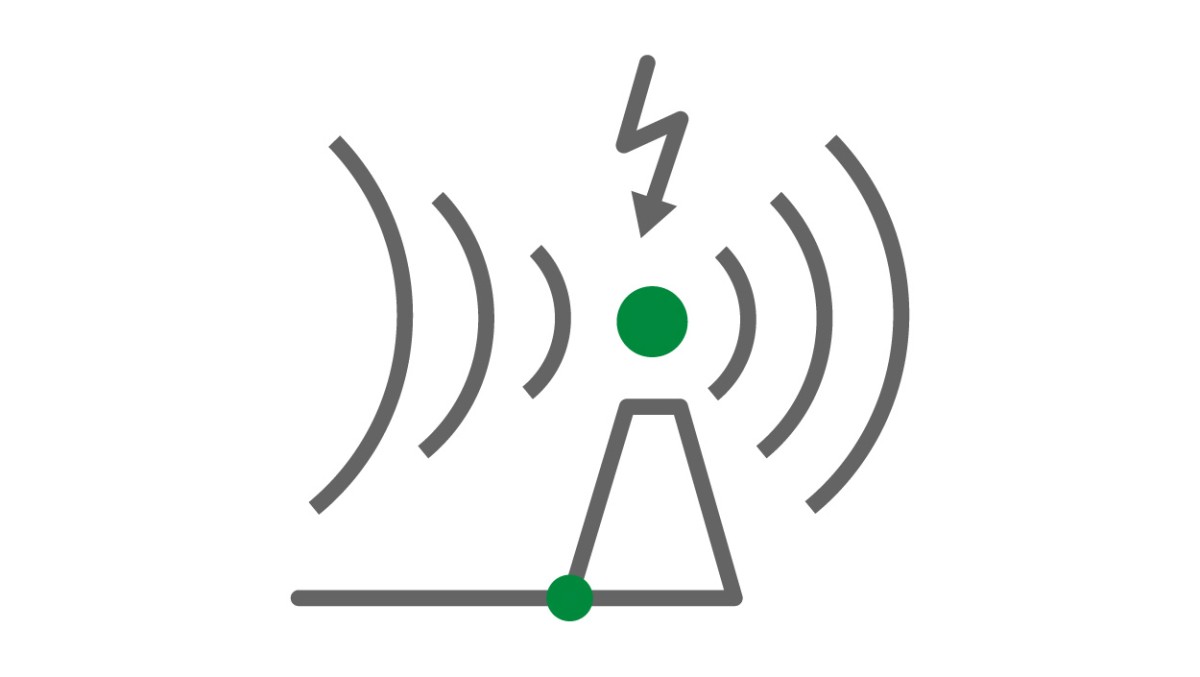 EMV 2023 in Stuttgart, Germany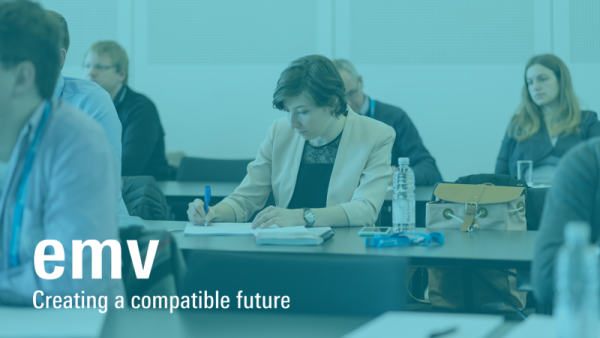 From 28 – 20 March 2023 the EMV 2023 will take place in Stuttgart, Germany. Three days evolving around electromagnetic compatibility. Of course, Schaeffler Engineering will be there as well. Come visit us at booth C2.202 – we are looking forward to meet you in person.
Share Page