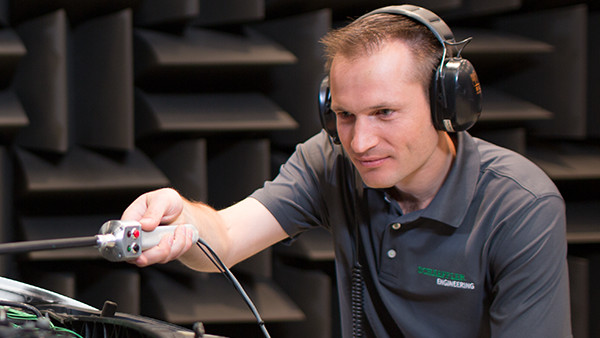 How to provide a perfect vehicle sound?
By hearing what it takes.
NVH & Simulation
True driving enjoyment only arises when an automobile sounds exactly how it should sound. The NVH experts at Schaeffler Engineering take great care to ensure that only sounds which make up a pleasant sound profile remain.
Concept
Service to a point
Whether an engine boom or rolling noise, whether transmission or electric engine noise: hardly anything impacts driving comfort more than imbalanced acoustics. For over 20 years, Schaeffler Engineering has been a specialist in sound and vibration problems and undertakes the final acoustic touches of an automobile. With innovative methods of analysis, we tackle every undesired noise in detail on our modern test-benches and generate creative, effective solutions.
With regards to vehicle acoustics, count on a highly qualified and motivated team that offers you more:
systematic testing methodology
modern measurement and analysis technology
flexible and mature test facilities
a versatile mechanical workshop
problem-oriented simulations
production-oriented solution suggestions
To solve the challenging acoustic and vibration problems, we rely on modern dependable methods of analysis. Along with the complex signal analysis and operational deflection analysis (ODA) ranging from simple acceleration measurements up to 3-D laser vibrometry, our typical services also include transfer path analysis (TPA), incorporating direct as well as indirect procedures of force measurement.
If the project calls for it, we complement these investigations through established methods such as decoupling analysis, window methods, or through principle tests prepared in our own workshop. Maximum benefit for our customers is of course always in our mind. Therefore, we also develop completely new task-specific investigation methods with you.
Last, but not least: For problem analyses and parameter studies we employ multi-body and FE simulation models, which we validate using modal analysis and ODA.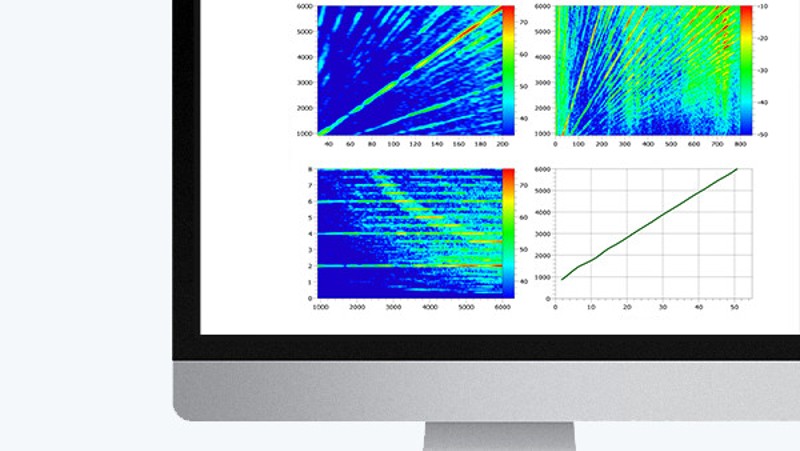 In more than 20 years of dedicated work in the field of NVH, we have gained experience in a great variety of disciplines and with a large variety of components. And we are constantly expanding our knowledge in order to be able to deliver the best possible results to our customers.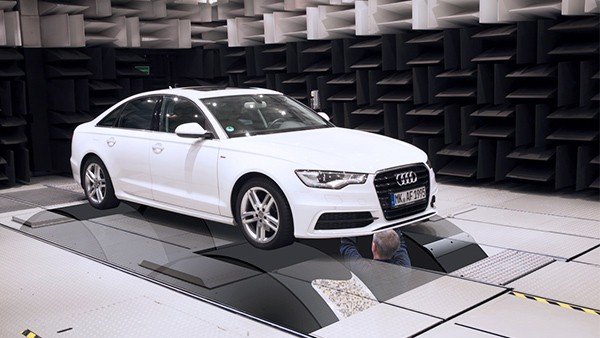 Vehicle
Ride comfort
Shake, shudder
Body vibrations
Sound package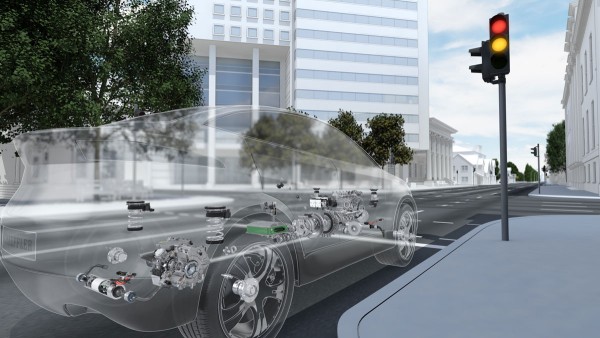 Drivetrain
Boom by torsional vibration
Clonk, grabbing
Side shaft growl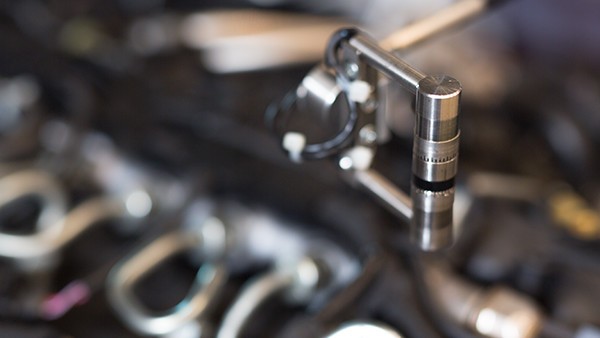 Engine
Timing drive / valve train
Oil pump / vacuum pump / A/C- compressor
Covers and brackets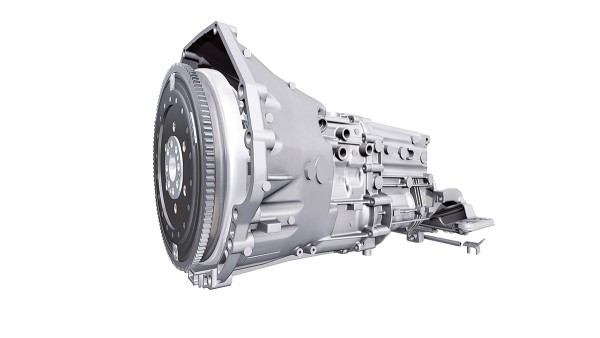 Transmission
Gear whine, rattle
Chain noise
Shift clicking
Pump noise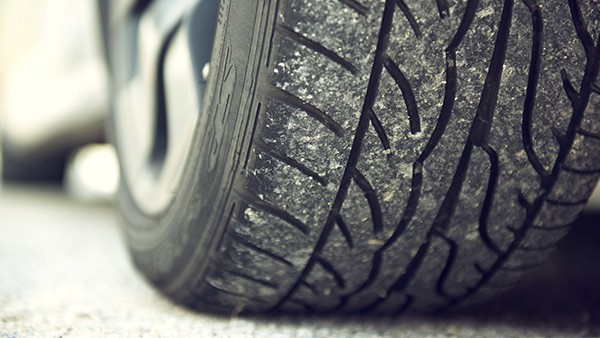 Chassis
Rolling noise
Axle bouncing
Rumbling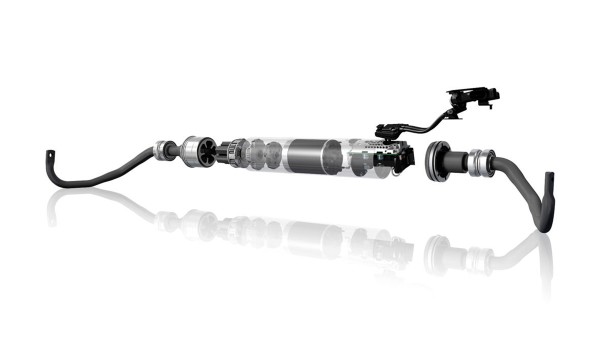 Electromechanical systems
Electric motors
Power steering
Anti-rolling systems
Electric powertrains
Small drives
Beyond this, we of course support our customers in the development and construction of test benches, for laboratory as well as for end-of-line.
Share Page