Vehicle control unit (VCU)
One series control unit, lots of possible applications
The VCU is a generic series vehicle control unit for light- and heavy-duty commercial vehicles. Its properties enable it to be used as a vehicle control unit (VCU) as well as for many other functions.
VCU components:
VCU Hardware
Basic software incl. low-level driver
Upon request: complete tool-chain (based on MATLAB/Simulink)
1. Can be used as a VCU as well as for many other applications.
2. Enables the development of application functions up to ASIL B.
3. When combined with the available tool-chain, the customer can concentrate directly on the application functions.
Dedicated HW interfaces for different types of accelerator pedals
Interfaces:

6 x CAN FD (HW preprogrammed)
2 x LIN

Digital I/Os and analog inputs as well as frequency I/Os with different properties
Ready to execute application functions up to ASIL B
Operating system, low-level driver and hardware diagnostics (incl. fault memory) avail-able
Hardware suitable for 12 V and 24 V environments
Operating voltage ranges
12 V: 10 to 14 V
24 V: 18 to 32 V
Power consumption
max. 2 x 10 A (with load)
Housing
218 x 135 x 40 mm (L x W x H)
Operating temperature range
-40 °C to +80 °C
Qualification
As per
ISO 16750
ISO 10605
CISPR 25
ISO 11452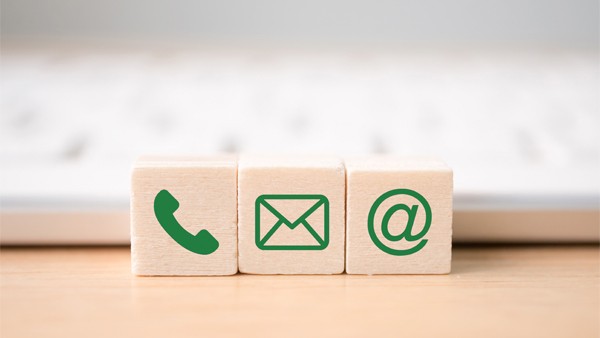 Contact
If you would like more information about the VCU, please contact us via
Share Page