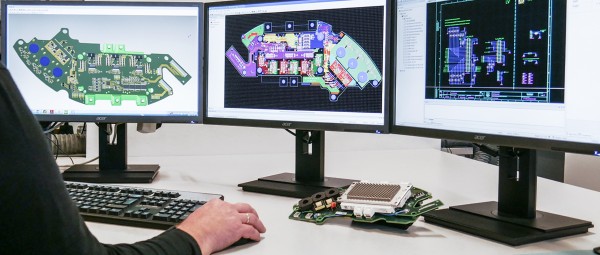 Who will take over your control systems in the near future?
Customized hardware, adapted to your requirements.
Hardware Development
Development of a powerful yet efficient vehicle needs the perfect hardware. Schaeffler Engineering is the right partner for the development of innovative solutions –beginning with just an idea right until a complex control unit.
Concept
Hardware concepts and development for the mobility for tomorrow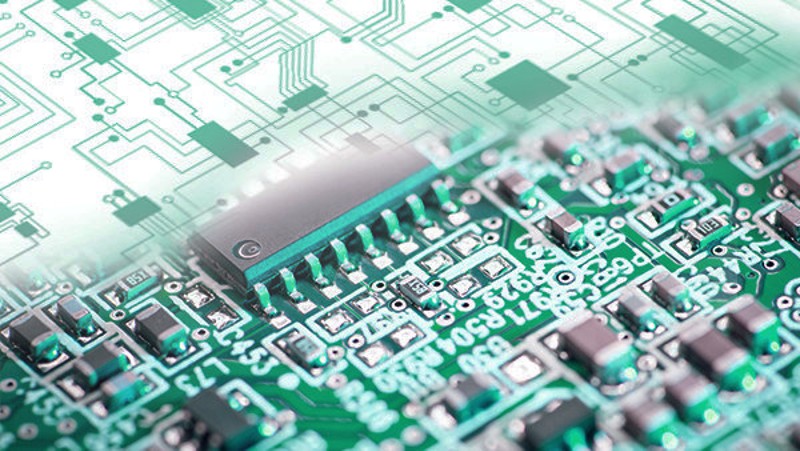 The electronics development can comprise of analog, digital, and program-controlled circuits along with analog or digital signal processing. The newly emerging systems are realized using modern and most importantly, effective Microcontrollers.
This is how we create the foundation for individual mobility in the future: with hardware solutions for the control systems of various vehicle parts, from the complex engine system to the control of individual vehicle components. Thanks to our years of experience and the high quality standards by which Schaeffler Engineering operates, customers receive state-of-the-art products that meet the highest requirements and work efficiently and reliably. Of course, our hardware specialists are always in close contact with the software developers, to enable even more target-oriented work right from the start.
Range of Services
Our hardware development portfolio
Von der Fahrzeugkomponente bis zur Elektronik – Schaeffler Engineering bietet Hardware-Lösungen, die Sie auf die Straße bringen.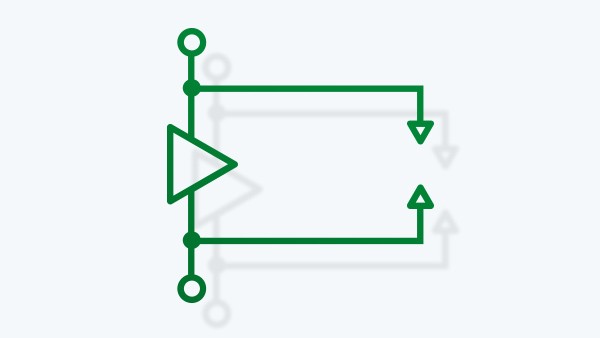 Circuit development
analog and digital circuits
power electronics
wireless data communication
programmable logic
involvement of microcontrollers and digital signal processors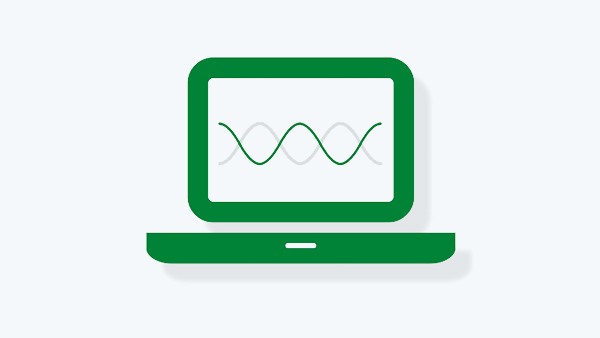 Simulation-supported design
circuit simulation
thermal simulation and dissipation
evaluation of signal integrity
field simulation and EMC simulation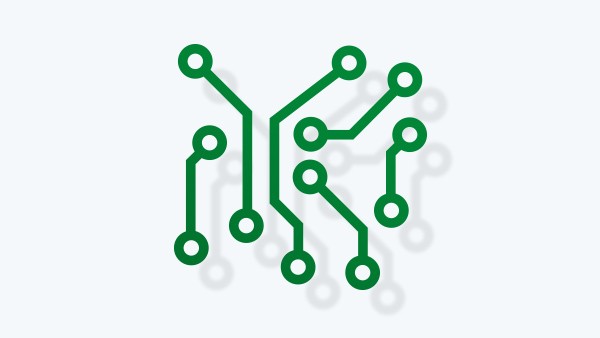 Layout: Development and construction
components placement
impedance-controlled rooting
thermal dissipation of power components
layout service
support of the mechanical construction
implementation of technologies such as MicroVia, StarFlex, etc.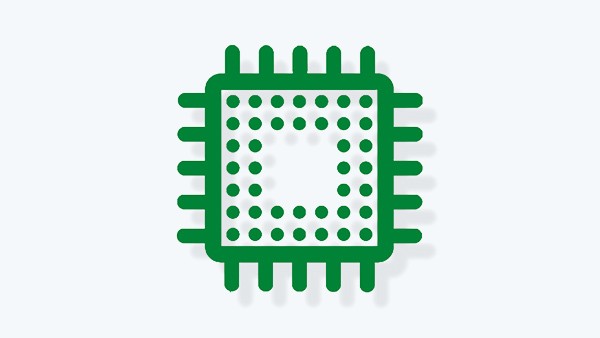 FPGA design
implementation of linear algorithms, e.g. in the form of PID controllers and FIR or IIR filters using VHDL or Verilog
integration of soft IP cores (processors, digital filters, CAN, etc.)
integration of models using MATLAB®, Simulink®, TargetLink®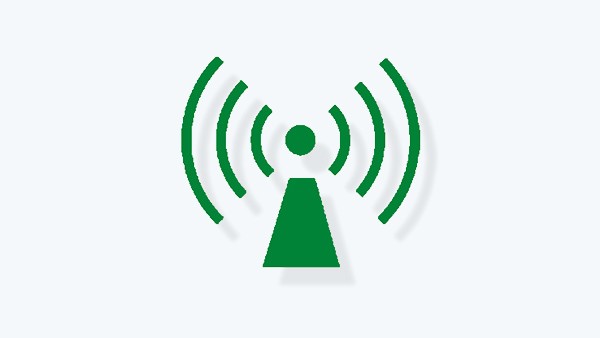 EMC-optimized development and consultation
EMC analysis and measurements in our own laboratory
interference suppression of assemblies and devices up to systems
development of efficient shield concepts
simulation-supported EMC optimization
consultation for optimization of circuit parts and components
electromangetic interference suppression of vehicles
Production: Technology and development
production-oriented planning and development
assurance of reproducibility
support during sample and series production
re-engineering, e. g. of control units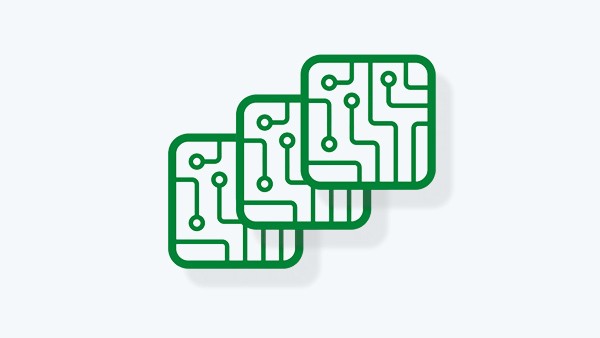 Support of series production
on-site production support
end of line programming
product return analysis and assessment
Electronics Development
Customer specific hardware development from one unit up
Customized electronical solutions
We ensure that individual components function perfectly – individually and in the system as a whole. With intelligent electronics that work quickly, securely and reliably.
We also offer comprehensive solutions, from the concept to the product ready for series production, and we support our customers during the final production of the relevant electronics components.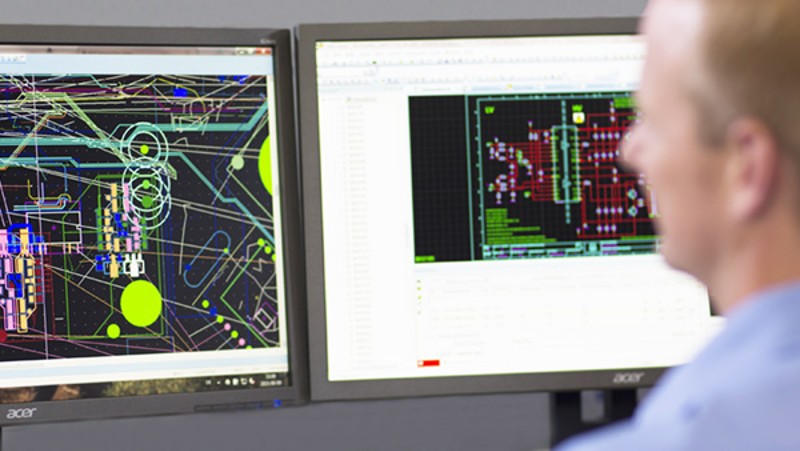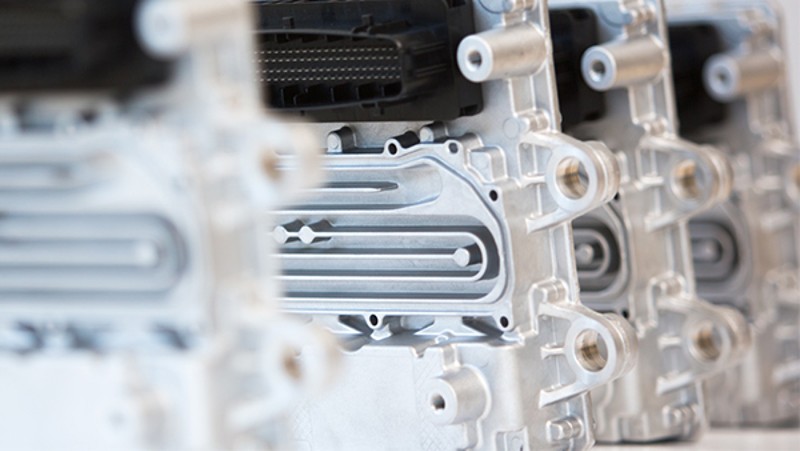 Mass production ready hardware
In electronics development, we have one focus right from the start: the subsequent implementation.
Since, of what use is a smart concept if it can't be implemented in production? Our developers work close to production and combine innovation, the newest technology, and international standards with feasibility.
As a specialist in electronics development with decades of experience, we take on a great variety of assignments.
Functioning
Best performance on the cutting edge
We work in accordance with the highest technology and quality standards, with an experienced team and the latest tools.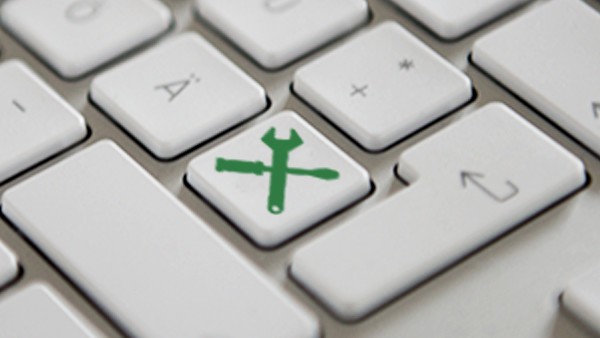 Tools
Circuit design/layout:

DX-Designer
PADS PowerPCB
FlowCAD Cadence SPB/ OrCAD
Altrium-Designer
Eagle
HyperLynx
PSpice circuit simulator
EMC tests:

HF generator and amplifier
burst generator
div. test receiver
spectrum analyzer
ESD generator
BCI (Build current injection)
Signal analyzer:

digital storage oscilloscopes
Logic analyzer
Performance power supply including load
SystemOnChip development (SoC)
ISE Design Suite
ModelSIM Xilinx Edition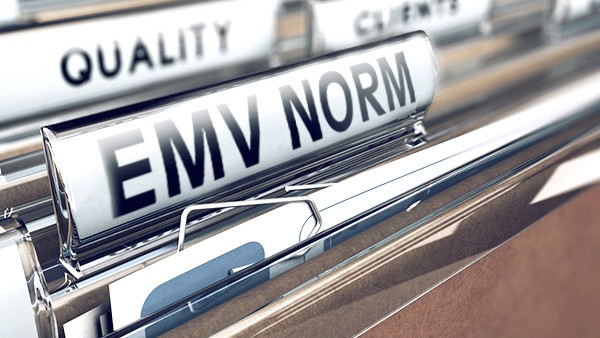 Standards:
Generic standards EMC
EMC directives
ECE directives
ECE R10
ECE R100 (E-Mobility)
CE lable
e/E lable
RED directives
OEM company standards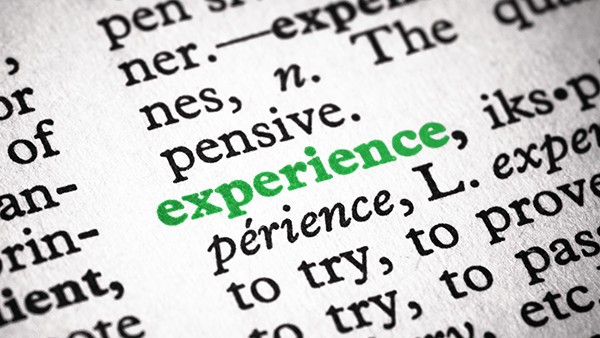 Know-how
Bus systems

CAN
LIN
FlexRay
automotive Ethernet (Broad-R Reach Ethernet)
FibreOptic
PCI express
LVDS
SATA
USB
Digital signal processing
Analog signal processing
SystemOnChip development (SoC)

FPGA
CPLD
development in VHDL
Power electronics

Output stages
Control of BLDC motors
Converter / inverter
Cable assembly
Creation prototypical wiring harnesses
Connectors
Share Page