for the drive of tomorrow
Whether a conventional variation with a combustion engine or an electrified hybrid solution with an additional electric drive: a drivetrain is always made up of many components. Flywheel, coupling, and transmission, differential, drive shafts, and the wheels must be optimally coordinated to be able to enjoy a dynamic, smooth drive.
And of course a perfectly configured powertrain also provides maximum efficiency. Because the force is transferred optimally and the entire potential of the engine is exploited.
On our test-benches, we test and optimize the interaction of all individual systems with the objective of obtaining a result that will move the driver - literally. No matter which type of drive it concerns.
We test powertrains on 7 spacious test-benches, perfectly equipped for nearly any task.
Engine-power class up to 500 kW / 3,000Nm (HD) & 450 kW / 1,000Nm (PassCar)
3 Battery simulation systems up to 800V / 600A / 160 kW, in combination up to 320 kW
Summation gear
2 CNG test-benches (280 bar compressor unit)
Exhaust-emission analysis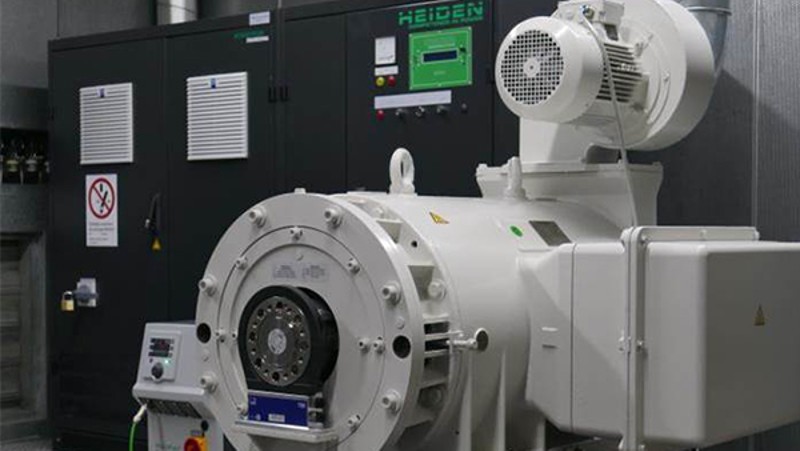 Combustion engine
Thermodynamic development
Combustion Analysis
Exhaust Gas Analysis
Preparation Certification
Rig Testing & Validation
Complete (Hybrid-) Powertrain
(Hybrid-) Strategy development & test
Software Ccalibration
Efficiency test
Durability test
Gearbox
Strategy development & test
Software test & calibration
Rig testing & validation
Hybrid & E-Mobility Components
Software test & calibration
Rig testing & validation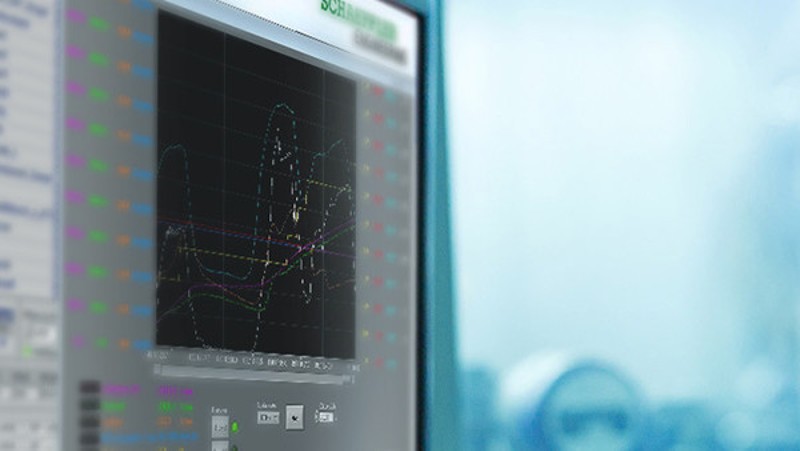 Measurement technology
Using powerful measurement and control technology that can be used flexibly, we deliver the most precise results.
Measurement and control are networked on multiprocess computers
Flexible integration of special measurements
Extensive test and test object monitoring
Direct access to measurement data
Special Measurement Technology
Along with standard tests, a multitude of special measurements can be performed on our test benches.
Continuous longterm data logging
High speed data logging
Control unit data collection via CAN, KWP 2000, J1850, OBD II, etc.
Indication measurement
Exhaust gas analysis for CO, CO2, O2, HC, NOx, four way sampling unit, partical measurement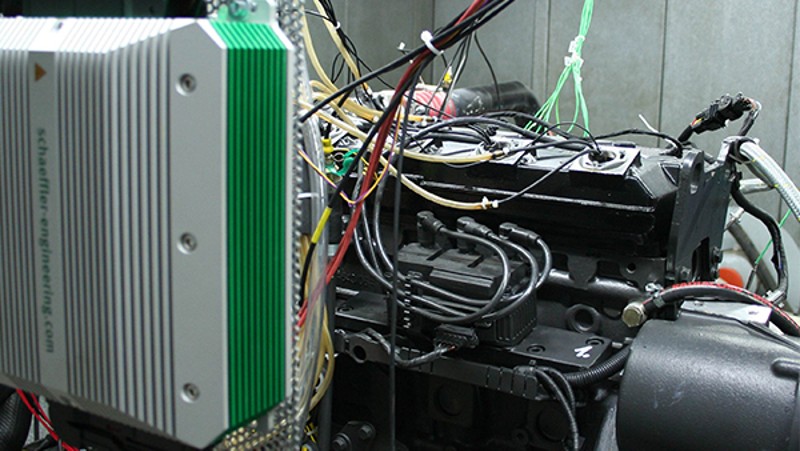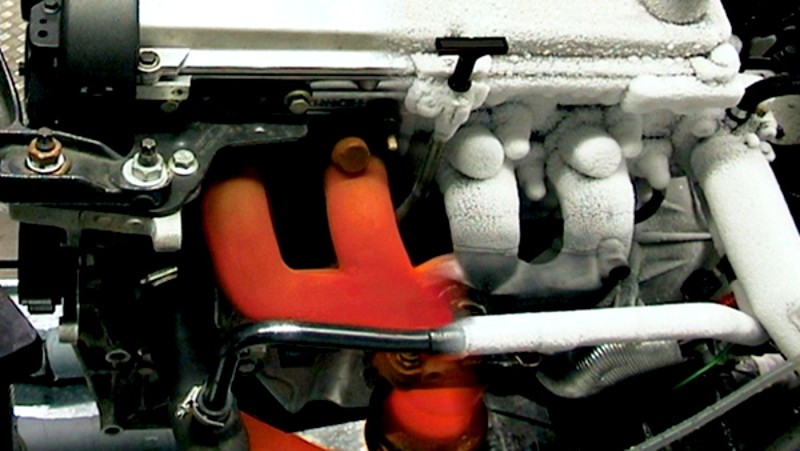 Our plants are designed and can be used flexibly for a great variety of tasks and types of tests.
Performing tests from research to endurance run and from components to drive train
Calibration & testing of combustion engines
Calibration & testing of hybrid applications
Transient tests up to 6,200 min-1/s
Thermal shocks down to -32°C with gradients of up to -8°C per second
Transmission tests with real oscillating weight
Our work does not end with the collection of data and measurement results. We offer our customers optimal service during and after the test phases and make data and analyses available to them as they require it:
Faster access to data and transfer of all results
Condensing of information and analysis according to customer standards
Test reports inserted seamlessly into customer processes
If desired, execution of complete logistics
24/7 test operation with up to 160 effective test hours per week in continuous operation
Share Page