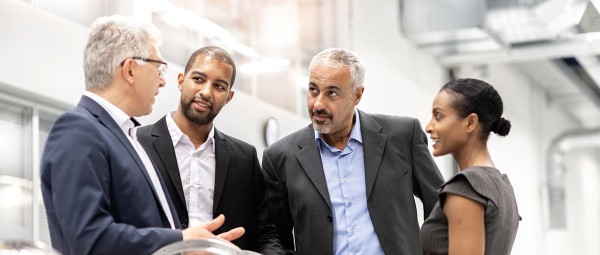 Professionals - Stay on the road to success!
Sometimes it's important to change one's perspective and go down new paths – or simply to use a better drive. With us, experienced specialists from various fields in the "automotive" sector have the opportunity to really take off.
Schaeffler Engineering not only offers you the opportunity to achieve your personal goals in record time. As a part of our team, you can also contribute your own knowledge, realize new ideas, and solve diversified and unusual tasks in interdisciplinary projects.
Show us what you can do and apply to the automotive specialist Schaeffler Engineering.
Share Page