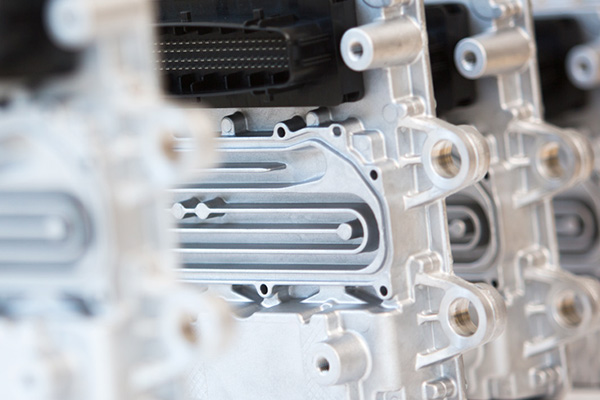 Series production control units
For automotive and non-automotive applications
Concept
Control units in series production quality - independent from the number of units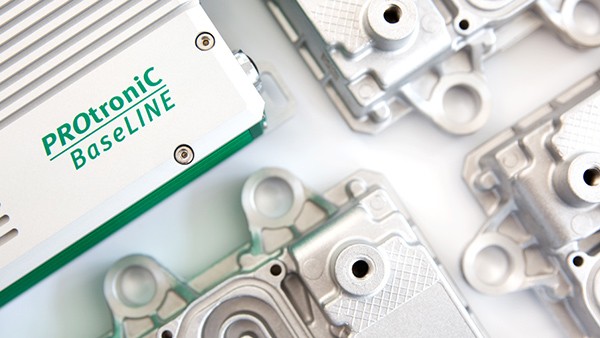 For our customers and us, the perfect interplay of hardware and software is not a question of quantity. We offer control units in series quality, customized for the application and requirements of the customer.
Our comprehensive system know-how and decades of experience as a developer and supplier of control units are the starting point. Each project requires an individual solution while the necessary process and tools stay the same.
We don't have to reinvent the wheel, just put together the best solution.
In combination with components already used in the series production, we have created a modular ECU system which enables us to develop and supply control units quickly as well as application-specific.
Download:
Quality
Small number of pieces, series production quality
In order to achieve this, we have adapted methods and tools from series development and tailored them to meet the specific needs for varying quantities. Furthermore, as a partner and part of international technology companys we have access to series production components.
Experience
Experience means success
For more than ten years, we are developing and supplying control units. Our technical know-how and extensive system understanding of the drive train and the automotive industry are crucial for ensuring the success of a successful development project right from the beginning.
Technology
Setting standards for the mobility for tomorrow
Our customers set benchmarks whether it is about power, consumption or sustainability. We provide a crucial part by continuously working on the hardware and software of our customer-specific control units.
Availability
Saving of time and costs with modular system principle
As an established development partner and supplier of control units, we have an advantage from the beginning on. Based on our modular ECU system and available series components, such as connectors and housings, we develop customer-specific control units.
Know-how
We know all about it
As an established engineering partner of the Automotive industry we know about the high demands on products and engineering services. We have the required knowledge regarding OEM specific standards and requirements, so that our customized solutions set standards.
Safety critical applications
Safety first
The complex interaction of mechatronic components offers numerous possibilities for innovation. At the same time, one has to pay close attention to safety. As an established engineering partner and supplier of control units, we offer the design acc. ISO 26262 up to ASIL D.
---
Get in contact with us!
Contact Information
You are looking for a development partner and supplier for customized control units? Then we should definitely talk with one another. You can contact us via: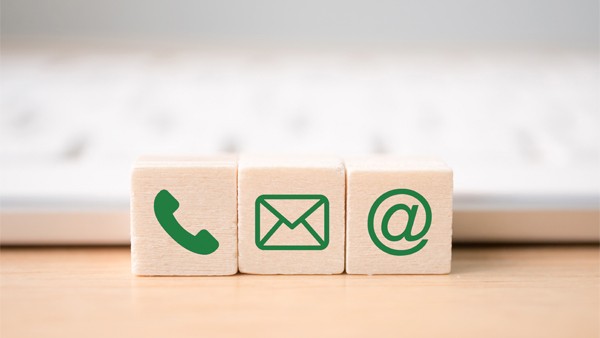 Range of Services
Control Units - Development, production and series support from one hand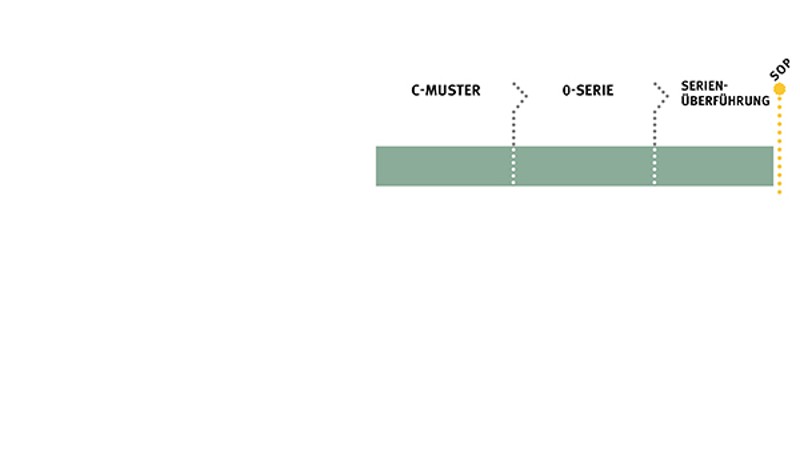 As one of the few companies in Europe to do so, Schaeffler Engineering is able to work and develop according to CMMI Level 3 requirements and on SPICE level not only for software, but on system levels as well. In this way, OEMs can rely on the developed products and systems.
We offer our customers not only the highest quality low-volume control units, we also offer excellent service: with support from application of the first prototype to implementation in the series.
If desired, our partners from the automotive and commercial vehicle sector receive additional services, such as
provision in case of component discontinuation
stocking of components
support during release planning
Expertise
One source for hardware engineering, software engineering and testing of control units
Performance without detours
As a full service supplier, we are the perfect partner for the Automotive industry and deliver innovative solutions without taking detours.
In doing so, all processes, from system analysis to hardware and software engineering to logisitics, are continuously optimized and, of course, meet the quality standards of the industry.
We ensure that individual components function perfectly – individually and in the system as a whole. With intelligent electronics that work quickly, securely and reliably.
We also offer comprehensive solutions, from the concept to the product ready for series production, and we support our customers during the final production of the relevant electronics components.
Schaeffler Engineering develops smart solutions for all areas of the vehicle – whether complex systems or individual components. And we see to their implementation and accompany our customers up to series production.
This way, automobile manufacturers can rely on intelligent software – while at the same time, short innovation cycles become reality.
Today, innovative control units with intelligent software, in the most varied locations in the vehicle, provide optimal functioning and perfect interplay between all components.
As testing specialists, we ensure, in spite of rising complexity, that the development times remain straightforward, the testing costs are lower und the system safety is guaranteed.
Project Examples
Developing and supplying control units for engine, transmission or HEV applications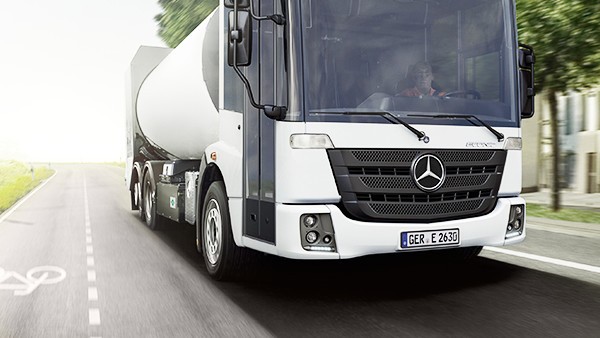 Engine Control
Clean and environmentally-friendly solutions for every application: our control units for commercial vehicles that are powered by compressed natural gas (CNG) provide optimal performance, high efficiency, and maximum operational safety.
Our services:
New development or redesign of CNG engine control units
A control unit for various models and engines
Continuous further development and optimization according to new standards
Solutions first-hand from conception to vehicle operation
Picture: Daimler AG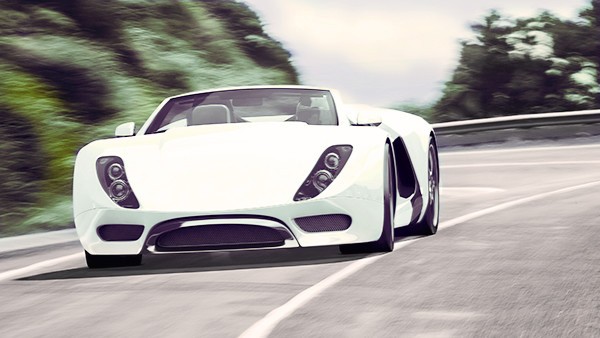 Transmission Control
Linear power development, unique dynamic, and a relaxing driving experience: with our low-volume control unit production for exclusive premium vehicles, we contribute to luxury becoming tangible – powerful yet cultivated.
Our services (examples):
New development or redesign of transmission control units (TCU)
Complete support from development to series maturity
Adjustment to new vehicle series and special models
Series production and long-time storage of systems and components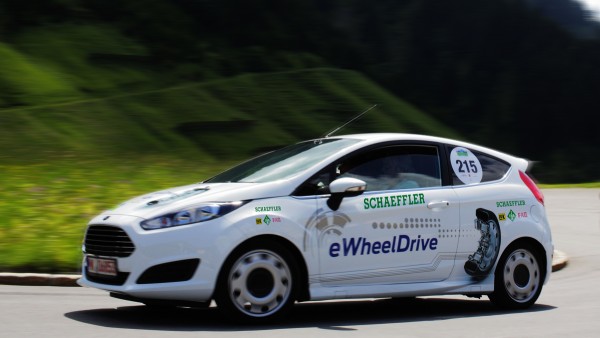 Hybrid Control
New drive technologies, such as hybrid solutions and electric engines, require control units that perform specially. With our low-volume control units, we offer innovative solutions that shape the future.
Our services (examples):
New development and revision of engine control units
Development of innovative and reliable converters
Systems solutions for a great variety of performance classes
Continuous optimization in accordance with the newest developments and standards
---
Get in contact with us!
Contact Information
You want to know more about our range of services and expertise regarding customized control units? Please contact us and we'll get in touch with you.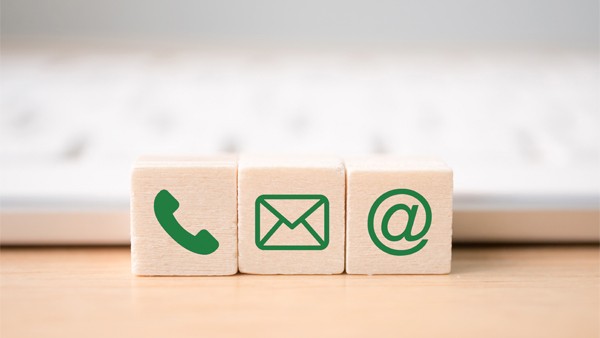 Share Page