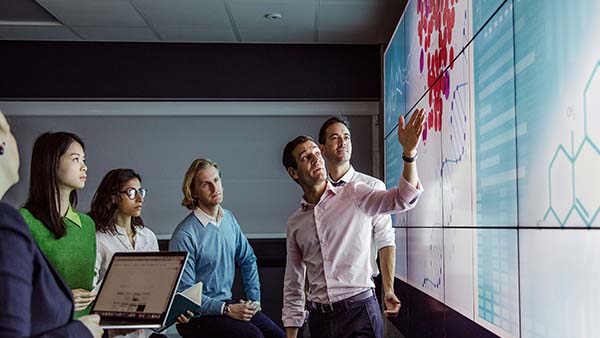 Systems Engineering for the medical technology of tomorrow
Medical Technology
Our health is our most important asset. Medical technology companies are continuously researching and developing innovations and products for this purpose. We support them with our extensive expertise and services.
Automotive expertise for innovative medical technology of tomorrow
We successfully apply our knowledge and expertise in systems engineering and mechatronics development outside the automotive sector. For example, in medical technology we focus on the development of programmable electrical medical systems (PEMS) and their software.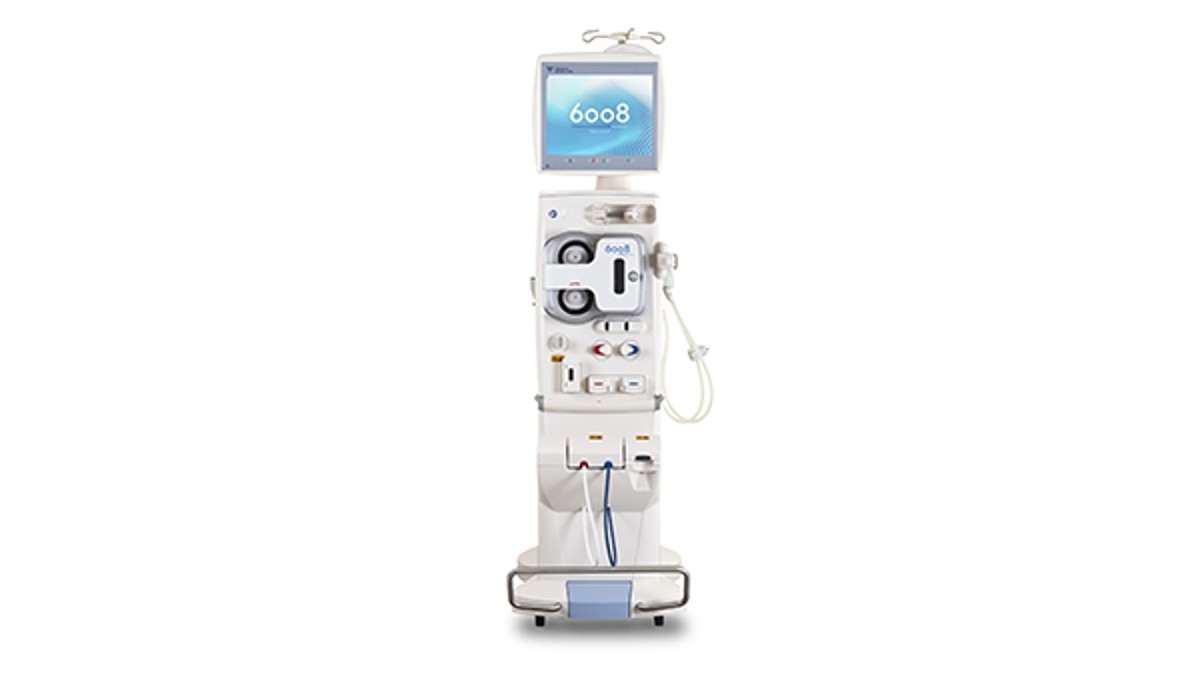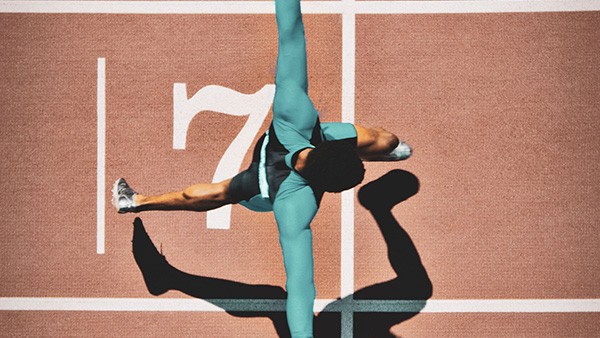 Systems engineering and more – We accompany our customers from the first idea to series production
With our range of services, we cover the complete development process of PEMS and their software:
Requirements specification
Architectur specification
Specification of the (detailed) designs
Implementation
Integration
Verification and validation
Customized engineering and testing with over 40 years of experience
Due to our competences and experiences in the fields of mechatronic development and systems engineering as well as especially in the development of functionally safe systems, we are able to take on a wide range of tasks according to customer requirements:
Software and system development (PEMS or software systems acc. to DIN EN 60601-1:2013, DIN EN 62304:2006) from the software unit up to PEMS
System analysis
Simulation
Model-based software development
Setup of prototypes and samples
Maintenance and modification of the development objects
Development of V&V infrastructure and tools (partially integrated systems, XiL environments)
Risk management acc. to DIN EN 60601-1:2013, DIN EN 62304:2006 and DIN EN 14971:2020
Method consulting and training on the risk management activities required by the standards
The best of both worlds
In order to be able to offer our customers from the medical technology sector an excellent service throughout the entire development process, we cooperate with iSyst Intelligente Systeme GmbH. Our respective core competencies complement each other perfectly, enabling us to provide comprehensive engineering and testing services from the initial idea to the start of series production.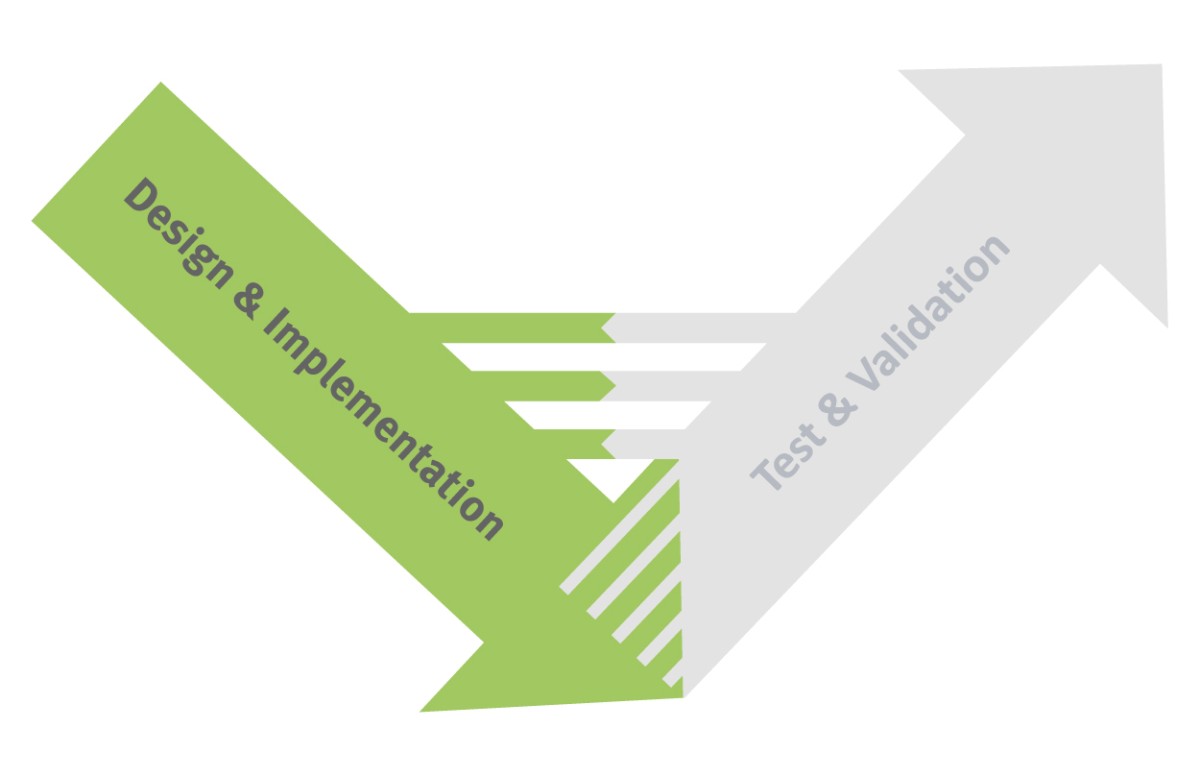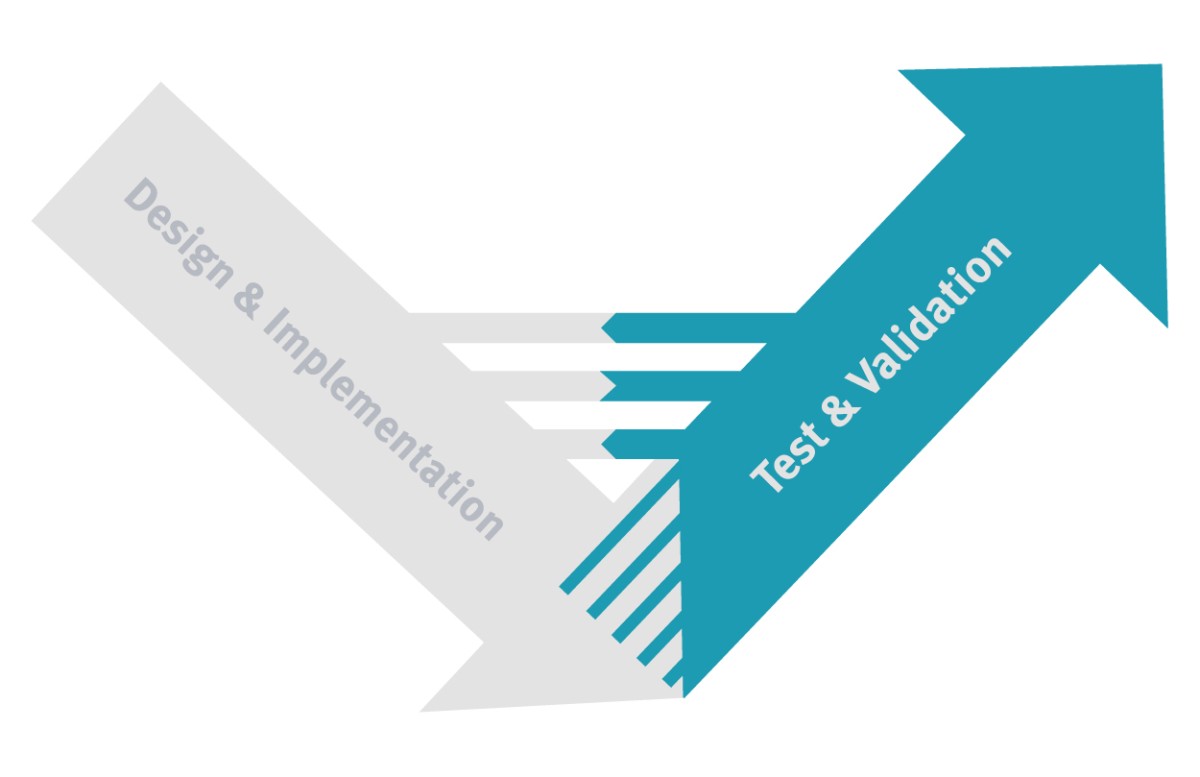 Schaeffler Engineering – 40 years of experience in automotive systems engineering
Development of complex systems with high requirements regarding functional safety
Integration of components, modules and complex subsystems into overall mechatronic systems
Continous process safety from the idea phase to series production - certified development processes acc. to CMMI Level 3
iSyst – 20 years of test experience of embedded systems
Development of test routines based on the respective required DIN and standard for testing complex assemblies
Effective combination of test systems, custom-fit test tools and the associated test services
Knowledge of the challenges in medical technology and the optimal constellation of a developer and test team
Share Page