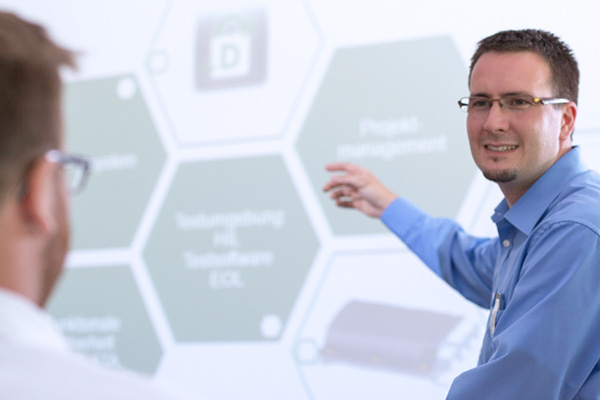 Behind the scenes, what ensures optimal processes?
Software that fulfills the highest standards of quality.
Software Development
It isn't only innovative components that make up a modern automobile. It is first and foremost the software that allows it to drive efficiently, dynamically, and safely. Schaeffler Engineering is developing the solutions of tomorrow – today.
Strategy
Processes intelligently optimized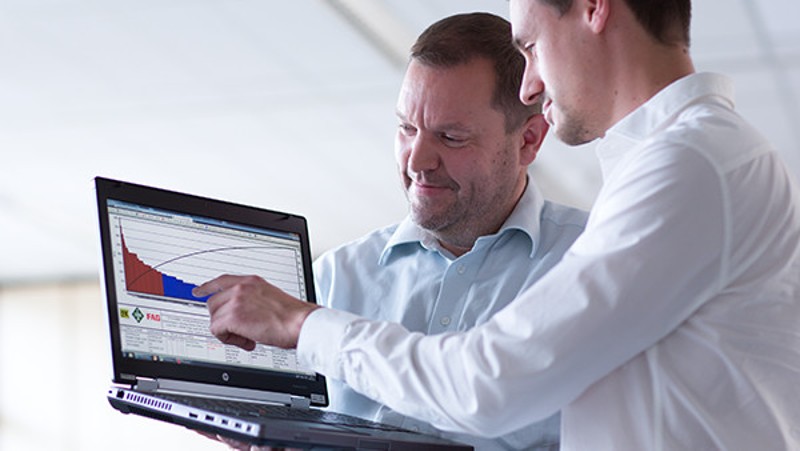 Schaeffler Engineering develops smart solutions for all areas of the vehicle – whether complex systems or individual components. And we see to their implementation and accompany our customers up to series production. In doing so, we work individually, reliably, and, of course, based on new as well as tried and tested proven methods and standards.
This way, automobile manufacturers can rely on intelligent software – while at the same time, short innovation cycles become reality.
Functional Software
Programmed for functionality
The future of automobiles depends on many factors. Along with innovative technologies and hardware which is becoming more and more precise, intelligent control systems are first and foremost responsible for significantly improving individual vehicle components: from optimized combustion processes in the engine or the perfect combination of two drive types for a hybrid solution to safety and comfort functions.
To support short development cycles, in particular the high-level software development is realized model-based on MATLAB® / Simulink® / Stateflow® and using autocode generators (e.g. TargetLink® or Embedded Coder™).
Functional Software - Our development focus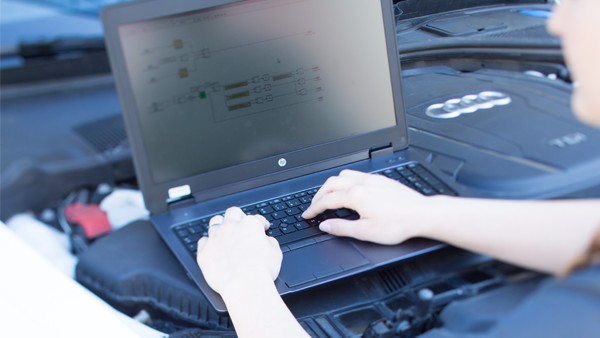 Engine Control
We are performance-oriented
An engine control is complex and is influenced by various signals – from assistance systems, such as ABS and ESP, to the accelerator. We ensure perfect control and adjustment of the engine, for optimal propulsion with low fuel consumption and emissions.
In doing so, great performance is noticeable even in downsizing.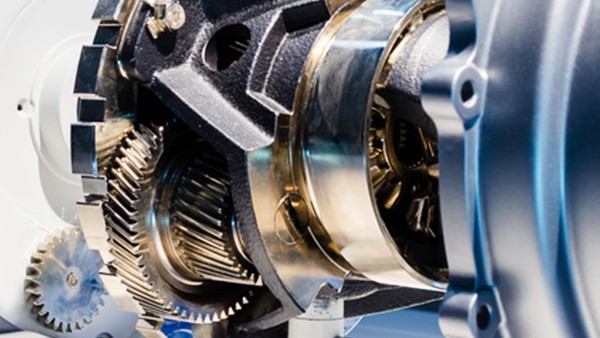 Engine and Transmission Tuning
We develop the future
Even today, the combustion engine is still the most important automotive drive. With perfect engine and transmission tuning, Schaeffler Engineering ensures that it remains sustainable, whether through functional development and driving strategy in twin-clutch transmissions, or with clutch-by-wire solutions.
This way, performance remains dynamic even in the future.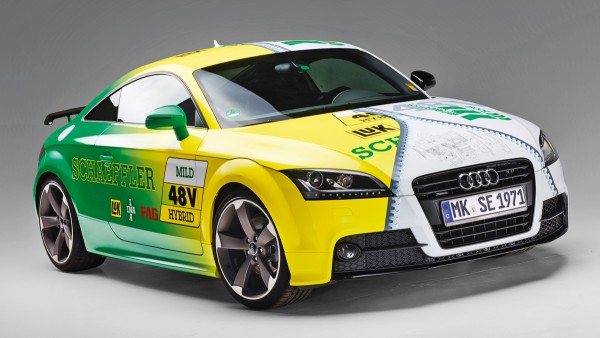 Electric and Hybrid Drives
We forge new paths
Alternative drive forms such as electric engines need new software, no matter whether they are used individually or in hybrid drives. Our solutions ensure that electrical power is transmitted with practically no loss, or control the perfect interplay of several drive units.
This way, the future can be experienced today.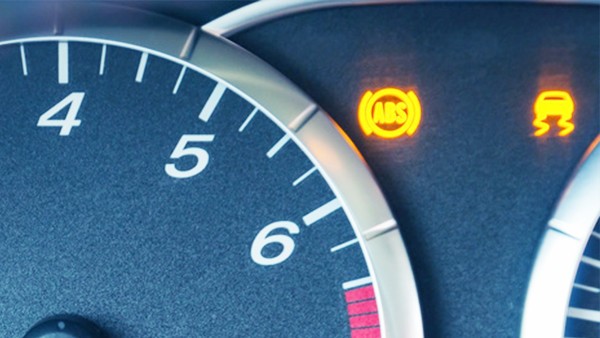 Safety & Comfort
We make it comfortable
Driving is an experience, when the driver enjoys absolute comfort and a high degree of safety in every situation. Schaeffler Engineering stands for software solutions, as part of the whole system or alone, which guarantee safety and unique driving pleasure, even in demanding situations.
For limitless joy near the limits.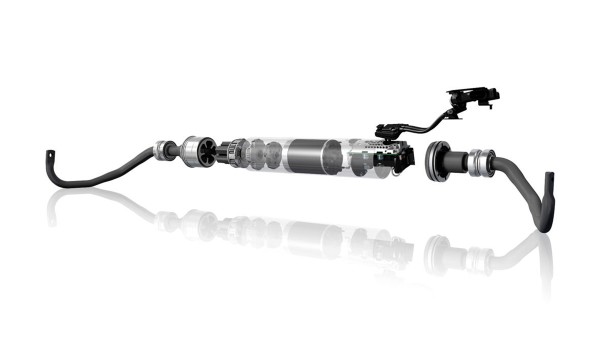 Mechatronic Components
We connect different worlds
From variable valve control to smart direct shifting, Schaeffler Engineering develops software for nearly every component of a modern automobile. In doing so, we create solutions that can be applied in existing engine control units or integrated into new systems.
This way it runs smoothly in every area.
Hardware-related software
High standards for low-level software
The link between high-level software functionality and the electronic hardware is the so-called low level software. Here, specific adjustments are typically written manually in C-code. By using current standards, such as e.g. AUTOSAR, we can focus entirely on the development of product-specific innovations.
Hardware-related software - our development focus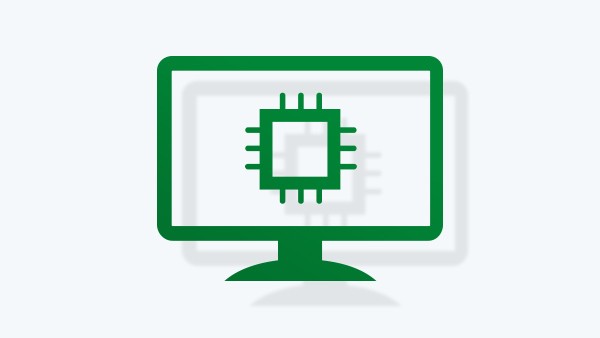 Controller
You can count on us
We are a powerful partner. And we are calculable: depending on requirements, we work with simple and cost-efficient microcontroller, as well as with multi-core compo-nents, which are being used more and more frequently in drivetrains.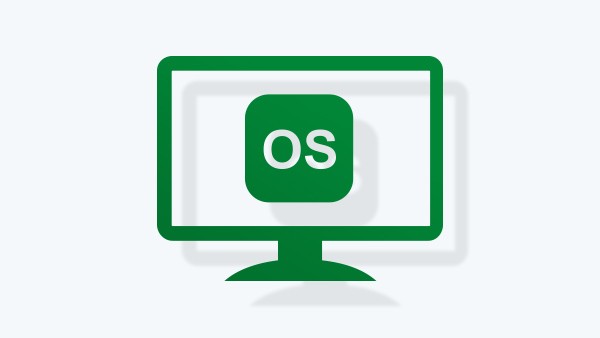 Operating Systems
We work more efficiently
An efficient operating system forms the basis for a likewise efficient software. In particular, this includes result-oriented modeling and individual configuration in the frame-work of standardizations, such as e.g. AUTOSAR.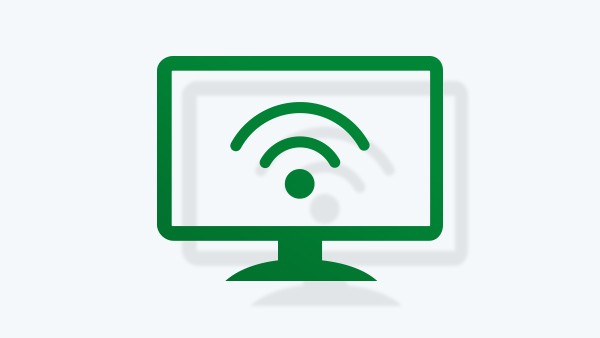 Communication
We have understood
Interfaces are not only a question of components and protocols – our experience as developers of diagnostic and application solutions guarantees results appropriate to the application.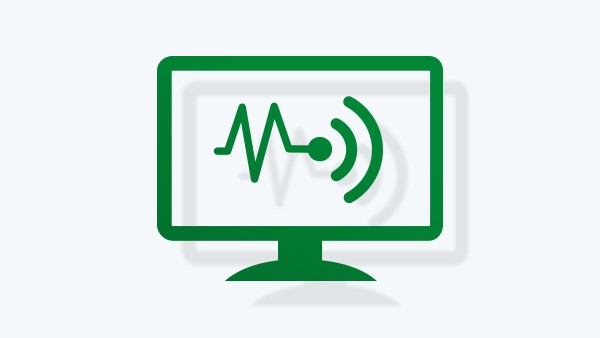 Sensor & Actuator Technology
We feel and act
Our development tasks are diverse. Just like our know-how. Therefore, you can expect not only on standard solutions from us – we also develop solutions for rather atypical sensors and actuators.
Engineering Standard
Highest standards, not only for standard solution
We think holistically, not only with the software solutions we develop, but also on the path to there. Our work methods and processes are certified and adhere to the current standards and directives.
For the development of individual automotive software, you can rely on over 30 years of experience with Schaeffler Engineering.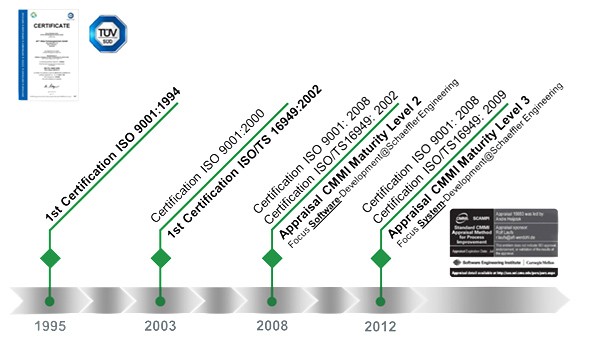 Efficient Solutions
We have aligned our processes with the CMMI for Development standard on the maturity level requirements of Maturity Level 3, and are continuously developing them further.
We are ready to demonstrate this process, which has been also assessed in external appraisals, to our customers in project-specific audits (e.g. according to Automotive SPICE).
---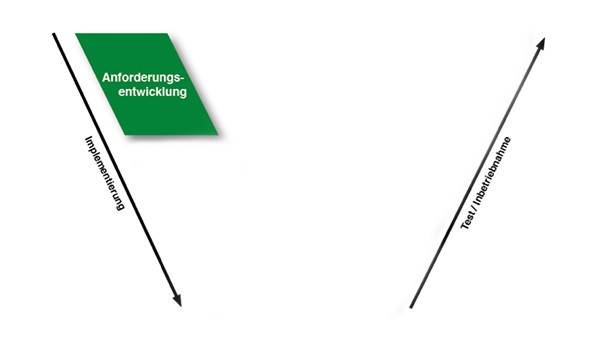 A clear path for a clear goal
The Schaeffler Engineering development process is based on the V model. An application life-cycle, optimized and proven over the years, supports not only sequential implementation of every project, but also the management of any changes to requirements and work products. It thus forms an important basis for the "bidirectional traceability" not only required in safety-related developments.
Share Page