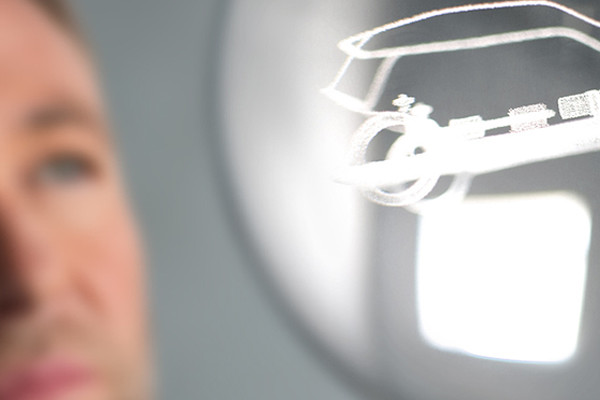 How is the future made tangible?
With an intelligent and innovative drivetrain.
Powertrain Development
It is the perfect interplay between all of its components, through which a drivetrain can optimally release its force. Schaeffler Engineering supports its customers in making unique drive perceptible.
Concept
System understanding, openness to technology and experience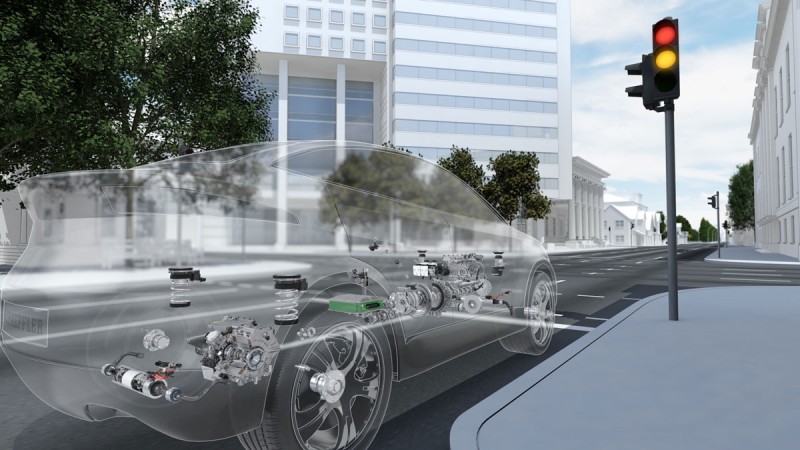 Whether a conventional variation with a combustion engine or an electrified hybrid solution with an additional electric drive: a drivetrain is always made up of many components. Flywheel, coupling, and transmission, differential, drive shafts, and the wheels must be optimally coordinated to be able to enjoy a dynamic, smooth drive.
And of course a perfectly configured powertrain also provides maximum efficiency. Because the force is transferred optimally and the entire potential of the engine is exploited.
On our test rigs, we test and optimize the interaction of all individual systems with the objective of obtaining a result that will move the driver - literally. No matter which type of drive it concerns.
E-Motor
As a city car with a comparably low range, or as a commercial vehicle in the industrial sector: purely electrically powered vehicles have many advantages – If they can make proper use of their force. Schaeffler Engineering develops innovative solutions for optimal energy flow – in all engine types.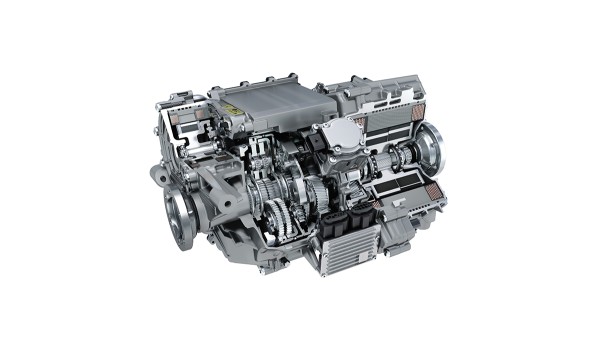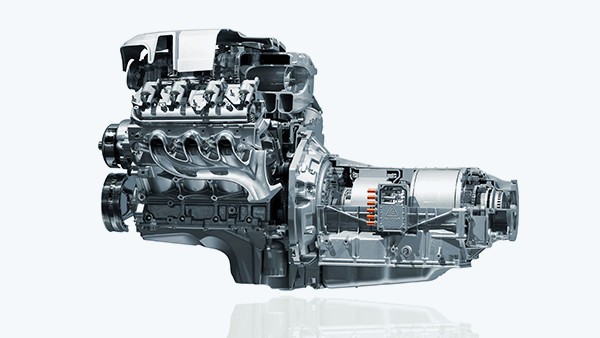 Hybrid Solutions
Emissions-free driving in the city, classic drive over long distances, and the combined forces of two powertrains if a lot of power is required: the electrified drivetrain of a hybrid is complex. And for Schaeffler Engineering a task that is taken on repeatedly – and repeatedly solved.
Hydrogen, Gas and E-Fuels
Gas-Powered Drives
Compressed natural gas (CNG) drive plays an increasingly important role above all in buses and commercial vehicles. Whether exclusively with a gas-driven engine or a dual fuel system: Schaeffler Engineering draws on many years of experience in powertrains with gas-powered engines.
Hydrogen Applications
Read more about our hydrogen system understanding and services here.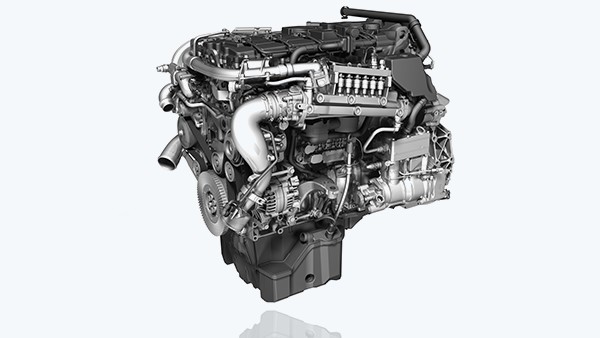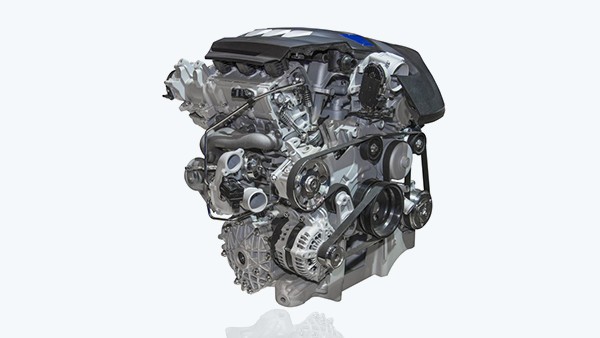 Combustion engines driven with gasoline or diesel still make up the majority of vehicle drives today. With over 30 years of experience, Schaeffler Engineering is a specialist in this segment and puts conventional drivetrains through their paces on its test-benches.
Share Page