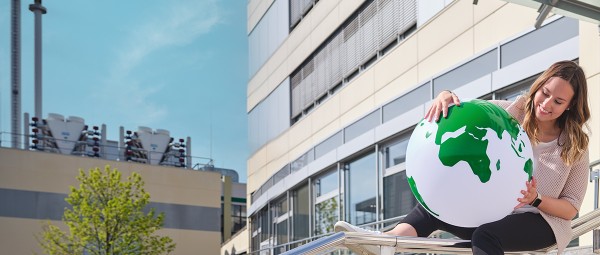 Create the future with us. No matter where that might be.
Students - Apply knowledge
Whether a prospective mechanical or electrical engineer, whether a mechatronic engineer or IT specialist. Dedicated and interested college students are always welcome at Schaeffler Engineering – discover here how one incorporates theoretical learning into the real world.
We offer students a great variety of opportunities to gain practical experience in the automotive sector, for example in the form of
internships,
work during semester breaks,
working student opportunities.
And of course students can complete their diploma, Bachelor or Master thesis with us – with exciting, practical projects and the support of open, young, and experienced teams!
Launch your automotive future with Schaeffler Engineering.
Share Page