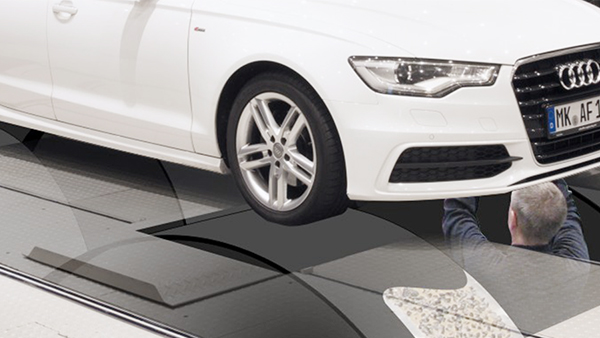 for Complete Vehicle and Drive Analysis
4WD Anechoic Chassis Dyno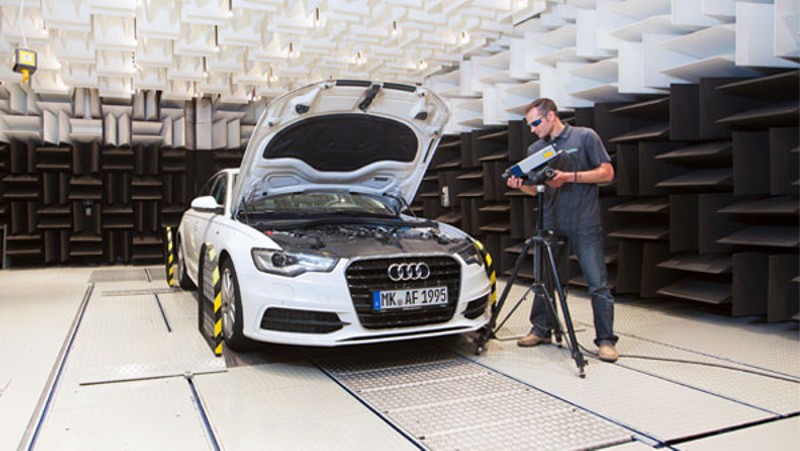 Our self-developed 4WD chassis dyno, modernized in 2015, enables us to perform manifold NVH investigations on complete vehicles regardless of the weather. The larger of the two roller sets can be equipped for ride comfort investigations with single obstacles or a rough surface. The air-conditioned silent wind fan, along with the high roller inertia and the gear adjustable electric drive provide stable test conditions during drivetrain analyses.
Roller diameter 3.18 m and 1.59 m
Cut-off frequency 90 Hz Electric drive/braking power 75 kW (at 20 – 200 km/h)
Equivalent vehicle mass 3 t + 1,5 t
Silent wind fan with air conditioning
Rough surface and single obstacles
Fully accessible pit
2-Chamber Acoustics Test-Bench
Our 2-chamber acoustics test-bench for engines and transmissions enables us to conduct intensive analysis of drive components. The system is laid out in such a way that the most varied test configurations are possible and can be realized by our own mechanical work-shop.
dynos up to 215 kW
e-motor up to 180 kW
f > 150 Hz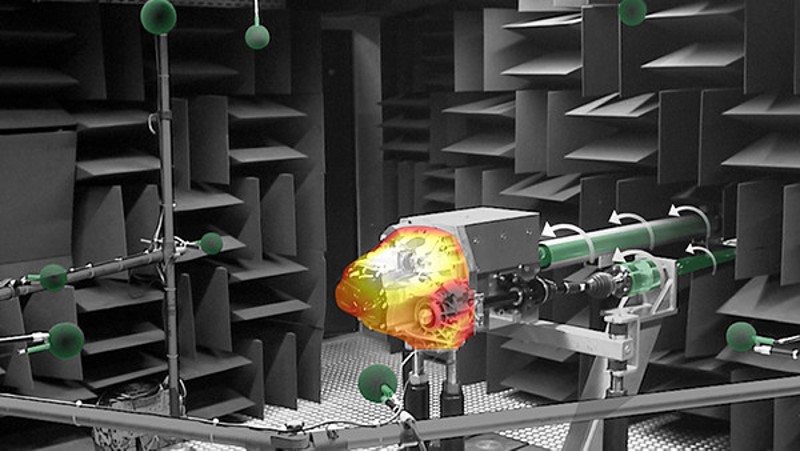 Test Equipment
Measuring equipment
Whether accelerations, velocities, or displacements, whether forces or strains, whether sound pressure or intensity: modern measurement equipment enables us to supplement the ear of the engineer in various ways. Along with a multitude of various sensors, state-of-the-art-systems are available to us for this purpose.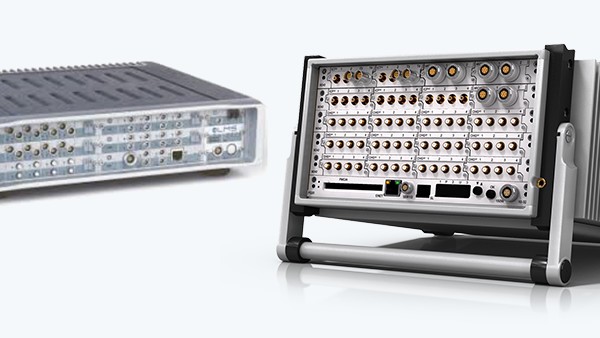 5 Multichannel Systems
(LMS, Müller BBM)
3D-Laser-Scanning-Vibrometer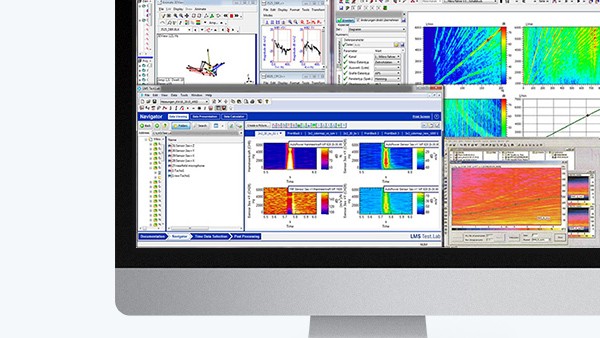 Analysis Systems
Müller BBM PAK
LMS TestLab, Miras
Head Artemis
ME-Scope, OpeRa, MATLAB®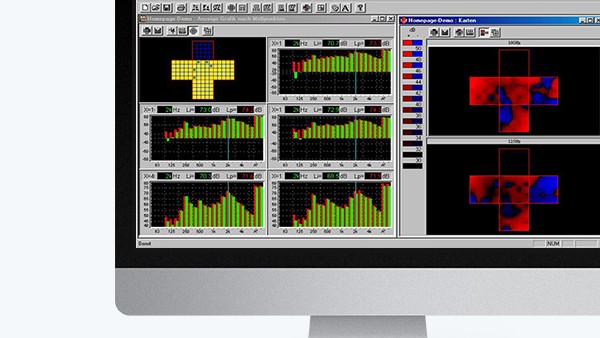 Sound Intensity System
(p-p)
Share Page