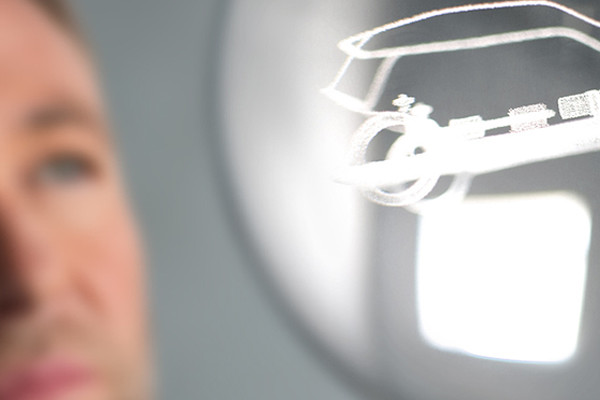 How is the future made tangible?
With an intelligent and innovative drivetrain.
Powertrain development
It is the perfect interplay between all of its components, through which a drivetrain can optimally release its force. Schaeffler Engineering supports its customers in making unique drive perceptible.
Strategy
Irrepressible force, perfectly conveyed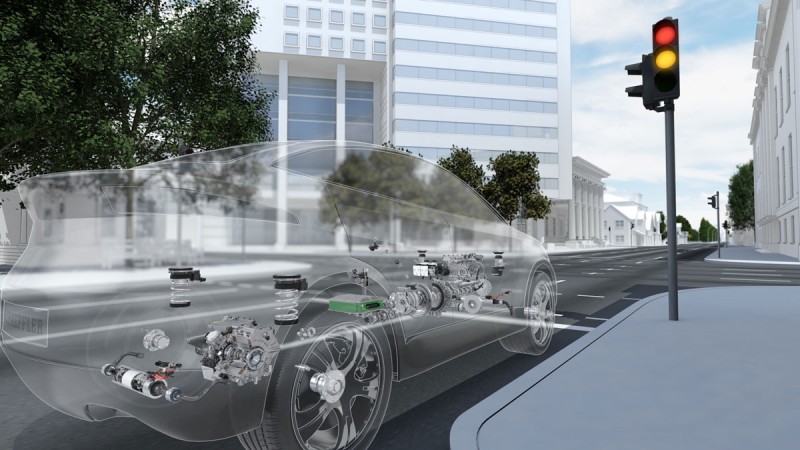 Whether a conventional variation with a combustion engine or an electrified hybrid solution with an additional electric drive: a drivetrain is always made up of many components. Flywheel, coupling, and transmission, differential, drive shafts, and the wheels must be optimally coordinated to be able to enjoy a dynamic, smooth drive.
And of course a perfectly configured powertrain also provides maximum efficiency. Because the force is transferred optimally and the entire potential of the engine is exploited.
On our test rigs, we test and optimize the interaction of all individual systems with the objective of obtaining a result that will move the driver - literally. No matter which type of drive it concerns.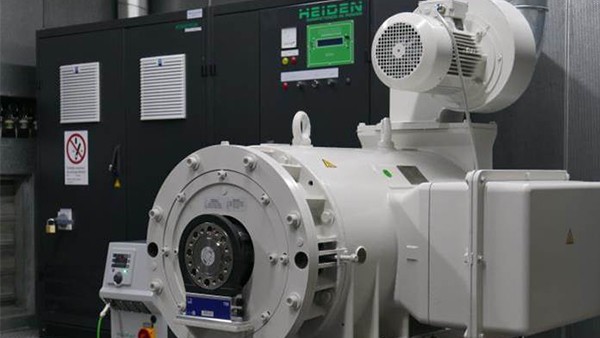 Test benches
We test powertrains on 14 spacious test benches, perfectly equipped for nearly any task.
Power up to 560 kW, maximum 3.000 Nm, 14.000 min-1
Towering operation up to 550 kW, 1.200 Nm, 12.000 min-1
Highly dynamic drive with torsional vibration simulator
Conditioning for fuel, oil, and coolant down to -32°C
4WD passenger car roller rig with 300 kW for variable vehicle mass up to 2,500 kg
Motorcycle test bench with 200 kW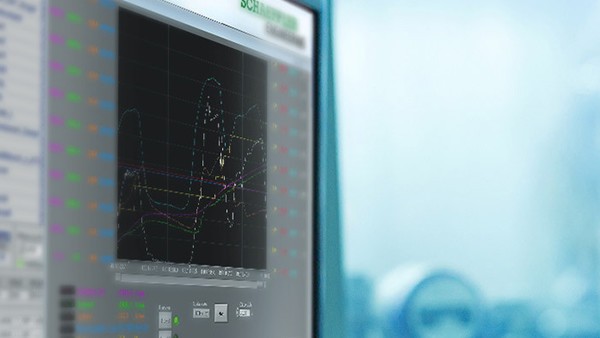 Measurement technology
Using powerful measurement and control technology that can be used flexibly, we deliver the most precise results.
Measurement and control are networked on multiprocess computers
Flexible integration of special measurements
Extensive test and test object monitoring
Direct access to measurement data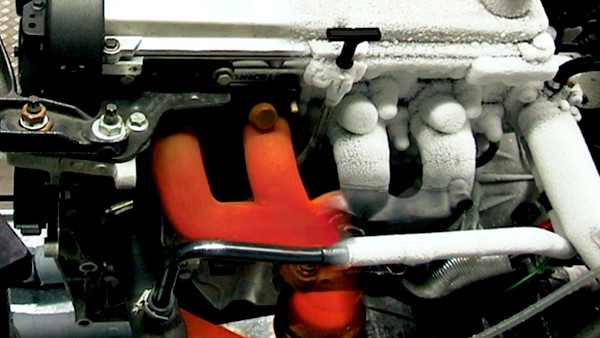 Task spectrum
Our plants are designed and can be used flexibly for a great variety of tasks and types of tests.
Performing tests from research to endurance run and from components to drive train
Calibration & testing of combustion engines
Calibration & testing of hybrid applications with battery simulation up to 160 kW of electrical power
NVH inspections
Transient tests up to 6200 min-1/s
Thermal shocks down to -32°C with gradients of up to -8°C per second
Transmission tests with real oscillating weight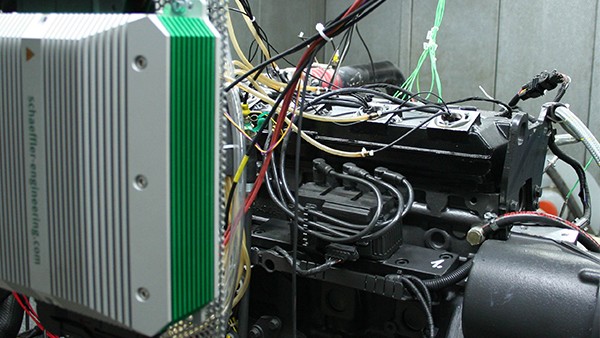 Special measurement technology
Along with standard tests, a multitude of special measurements can be performed on our test benches.
Continuous longterm data logging
High speed data logging
Control unit data collection via CAN, KWP 2000, J1850, OBD II, etc.
Indication measurement
Exhaust gas analysis for CO, CO2, O2, HC, NOx, four way sampling unit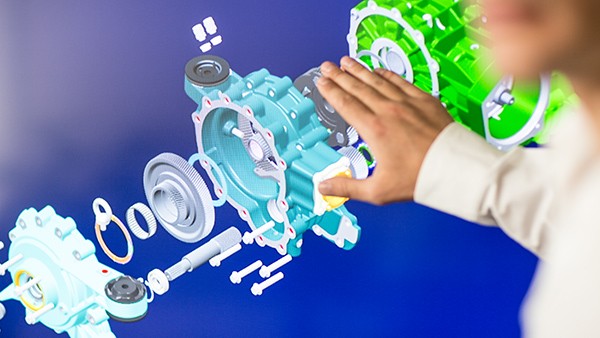 Services
Our work does not end with the collection of data and measurement results. We offer our customers optimal service during and after the test phases and make data and analyses available to them as they require it:
Faster access to data and transfer of all results
Condensing of information and analysis according to customer standards
Test reports inserted seamlessly into customer processes
If desired, execution of complete logistics
24/7 test operation with up to 160 effective test hours per week in continuous operation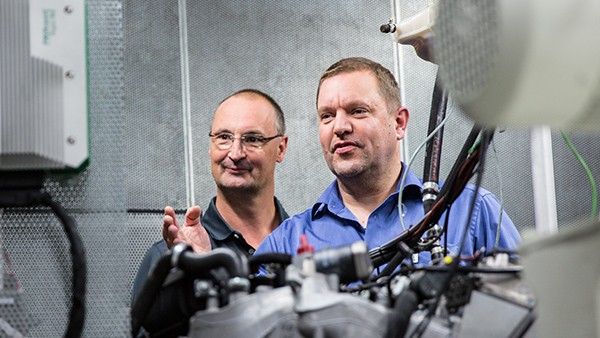 Team
You can bet on an experienced and above all well-coordinated team that connects enthusiasm and passion with science and testing competence when it comes to drivetrain tasks.
Of course all processes are optimized and monitored by our internal quality management. There's a reason that notable vehicle manufacturers count on Schaeffler Engineering when it comes to prototyping as well as endurance runs and release testing.
Drive Forms
Many paths, one target: Best performance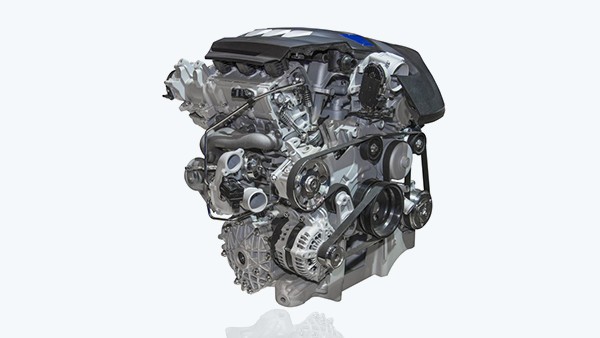 Combustion engine
Combustion engines driven with gasoline or diesel still make up the majority of vehicle drives today. With over 30 years of experience, Schaeffler Engineering is a specialist in this segment and puts conventional drivetrains through their paces on its test benches.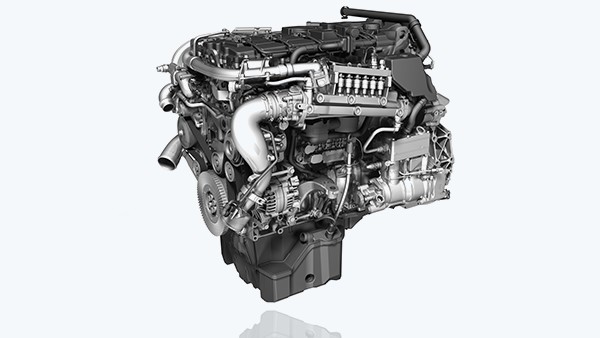 Gas-powered drives
Compressed natural gas (CNG) drive plays an increasingly important role above all in buses and commercial vehicles. Whether exclusively with a gas-driven engine or a dual fuel system: Schaeffler Engineering draws on many years of experience in powertrains with gas-powered engines.
Picture: Daimler AG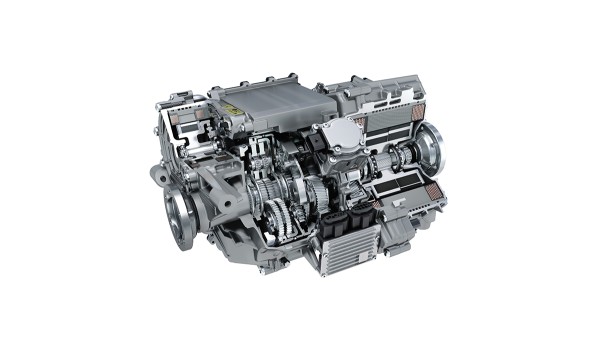 Electric drives
As a city car with a comparably low range, or as a commercial vehicle in the industrial sector: purely electrically powered vehicles have many advantages – If they can make proper use of their force. Schaeffler Engineering develops innovative solutions for optimal energy flow – in all engine types
Picture: Schaeffler Technologies AG & Co. KG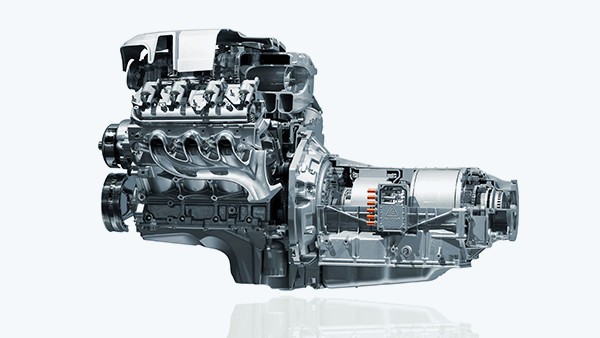 Hybrid solutions
Emissions-free driving in the city, classic drive over long distances, and the combined forces of two powertrains if a lot of power is required: the electrified drivetrain of a hybrid is complex. And for Schaeffler Engineering a task that is taken on repeatedly – and repeatedly solved.
Share Page