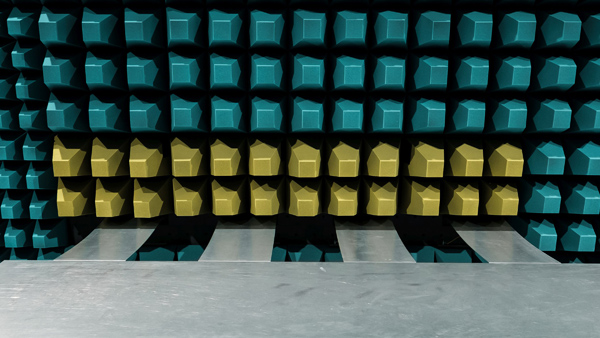 How can electromagnetic compatibility be managed?
Through EMC-optimized consulting and development.
EMC services incl. test laboratory
At Schaeffler Engineering, EMC is an integral part of the electronics development. In our own EMC laboratory, development-monitoring tests can be carried out from the first prototype design to the series specimen.
EMC Competence
EMC-optimized development and consulting
Electromagnetic compatibility (EMC) is an important building block for us, our customers and our partners in developing cost-effective, quality products. Our experience and our own EMC laboratory form the basis for our comprehensive range of services in this field - from EMC consulting to EMC-compliant development and the validation of the finished product.
Are you planning an EMC test or a CE qualification? Or do you need support regarding specification analyses or test concepts? Then we should talk! You can reach us at: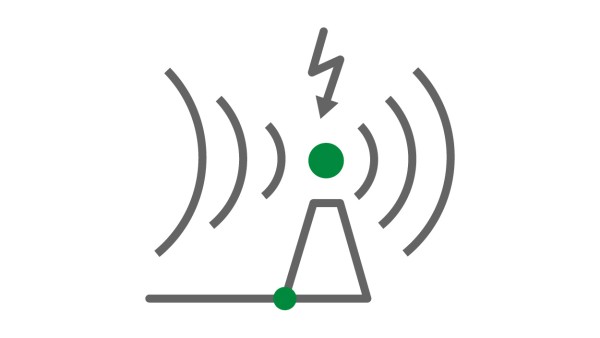 Automotive Industry
EMC Services for Automotive Products
In our EMC laboratory, we offer accompanying EMC engineering - either in addition to our electronics development and software development or as a stand-alone service.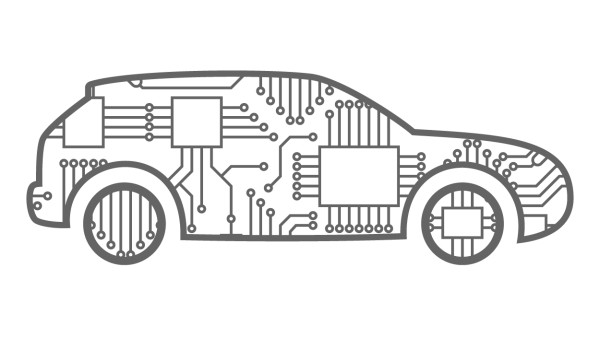 Validation of Automotive Products – Our range of services:
Support in the creation of test plans and coordination with project partners
Preparation of EMC tests (test software development, monitoring setup)
Execution of the EMC preliminary tests with subsequent optimization (up to re-design)
Monitoring of tests in accredited, external laboratories
Test report creation for OEM/end customers
CE-Qualification
Services for CE-Qualification
Before a product can be brought to the market, a large number of legal or even customer-specific requirements must be observed.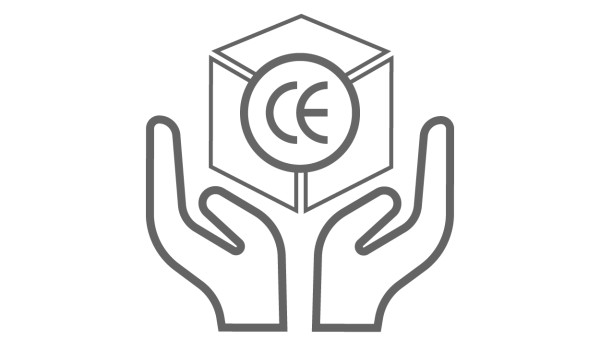 EMC qualification procedure for CE – Our range of services:
Advice on validation regulations, e.g. specification analysis, test plan creation
Inclusion of the EMC specifications in the circuit development
EMC review of circuit diagrams and layouts, for example
Incorporation of functional safety
Preliminary tests in our own EMC laboratory during the development phase
Interference elimination
Preparation of the validation tests, e.g. test software creation, pre-validation measurement of prototypes
EMC Laboratory
Laboratory Equipment:
Absorber hall (9.1 x 4.6 m, 3 m³ test volume, 3 m measurement section)
Radiated emission 30...1000 MHz, 1...6 GHz in the structure
Radiated interference immunity 80...1000 MHz, 1..6 GHz in the structure
Interference voltage, ESD, burst, high frequency on lines, BCI
2 m rotary plate, up to 1 t lifting capacity
Compressed air and water connections in the rotary plate
Referenced standards: ECE R10, TL 81000, various OEM regulations, EN 61000-6-x, EN 50121-3-2 …
EMC Partner: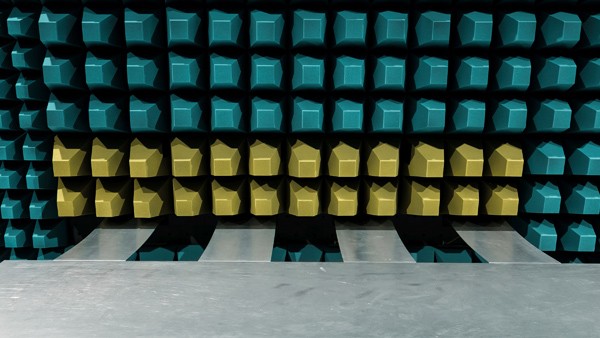 EMC testing facilities for electric motors, e-axles and more with complete electronics - from spring 2021
Two independent hydraulic circuits and coverage of almost the entire performance range of the components - these will be the two outstanding features of our EMC laboratory with performance test bench after current the modification.
If you would like to find out more, simply send us a message to emv@schaeffler-engineering.com
Power test bench for electric motors with two independent drive circuits up to 300 kW
Torque Vectoring and testing of E-axles possible without blocked differential
2 independent hydraulic circuits
motors with inverters (300 kW)
heat exchanger ( > 50 kw)
HV battery with 160 kW, 800V, 600 A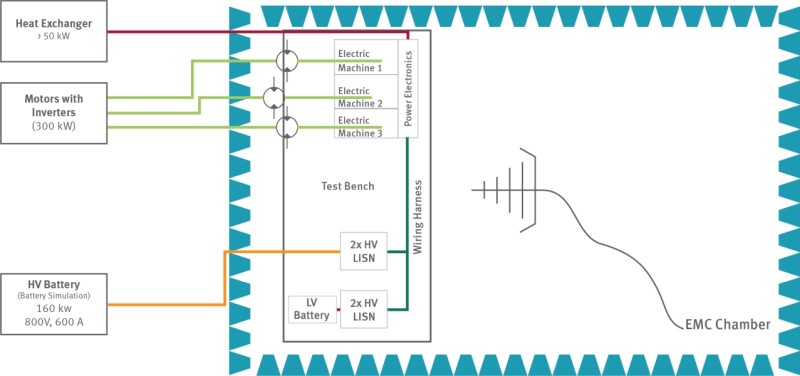 ---
Whether it's an ongoing project where you need EMC expertise, or if you are still in the plan-ning phase of such a project, we are the right partner for you when it comes to EMC consulting and engineering.
Would you like to know more about our experience and core competence in the EMC sector? Then contact us at: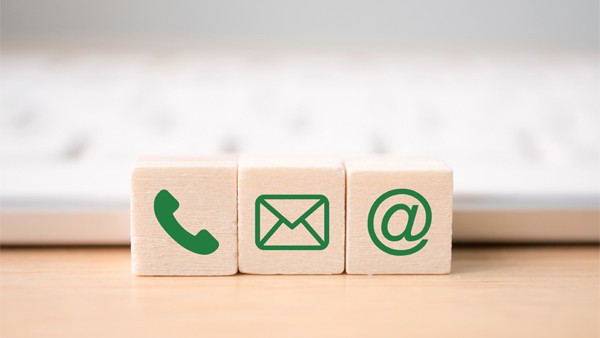 EMV 2021 - We are taking part as an exhibitor!
From 22 - 26 March 2021 the EMV 2021 will take place as an online event and we are taking part as an exhibitor for the first time. Register for the event to join our exhibitor round table on Tuesday, 23 March 2021, 11-12h where we will present our newly constructed EMC power test-bench for the first time.
We are looking forward to meet you at the virtual EMV 2021 and do not hesitate to contact us via emv@schaeffler-engineering.com if you want to know more about our EMC portfolio.